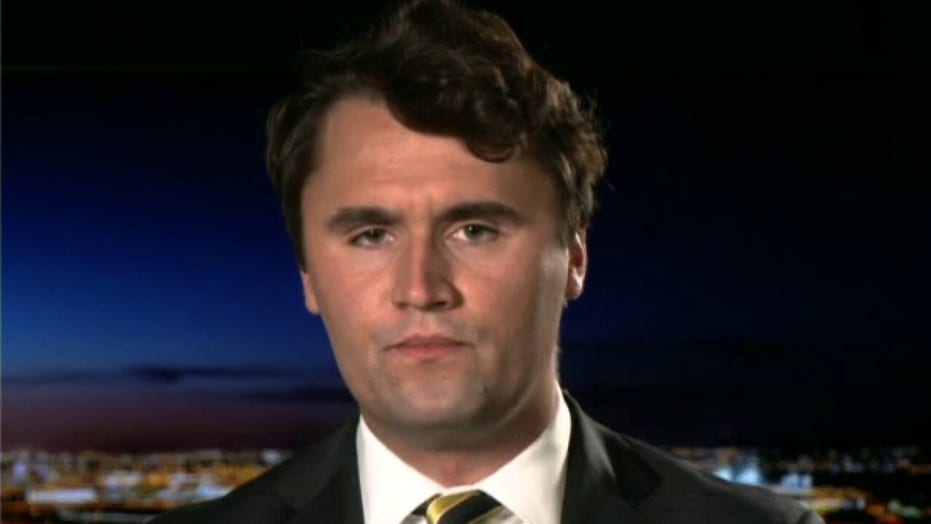 10 Uitsigte0 Opmerkings0 Hou van
CHARLIE KIRK: Why don't they just call it the Ministry of Truth and just get it over with. It's as if '1984' is just the instruction manual at this point. This goes to a Noam Chomsky quote -- I obviously agree with h...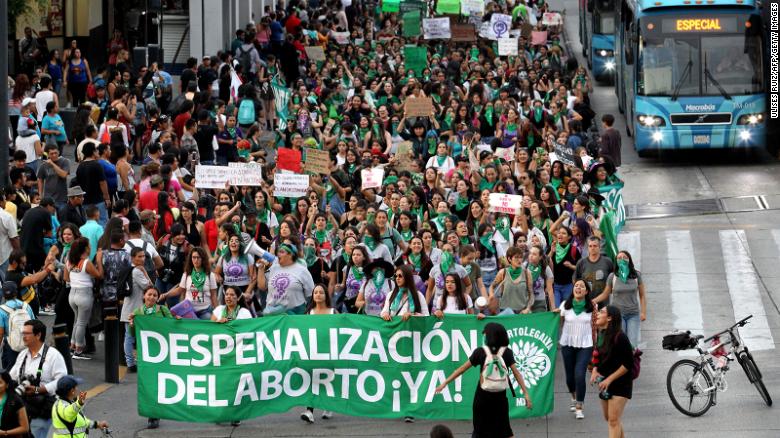 27 Uitsigte0 Opmerkings0 Hou van
Mexico's Supreme Court ruled on Tuesday that penalizing abortion is unconstitutional, a major victory for advocates of women's health and human rights in the majority Roman Catholic nation. How Texas' abortion law...