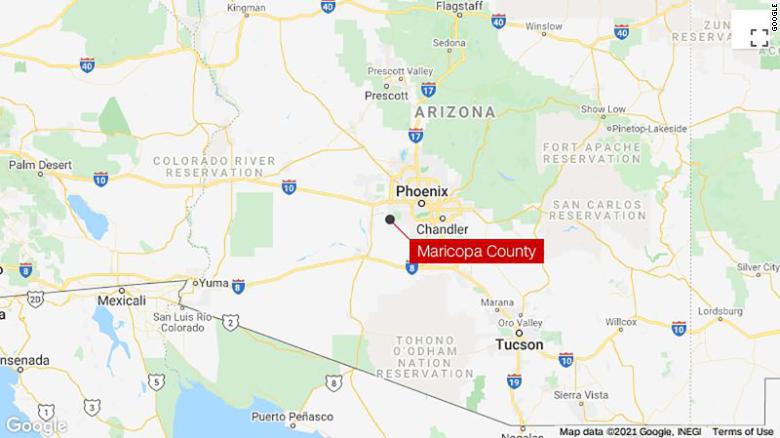 16 Views0 Comments0 Likes
Community college students in the Phoenix area are getting an extra week of Spring Break after a suspected cyberattack crippled their schools' computer networks. A network outage has impacted the information techno...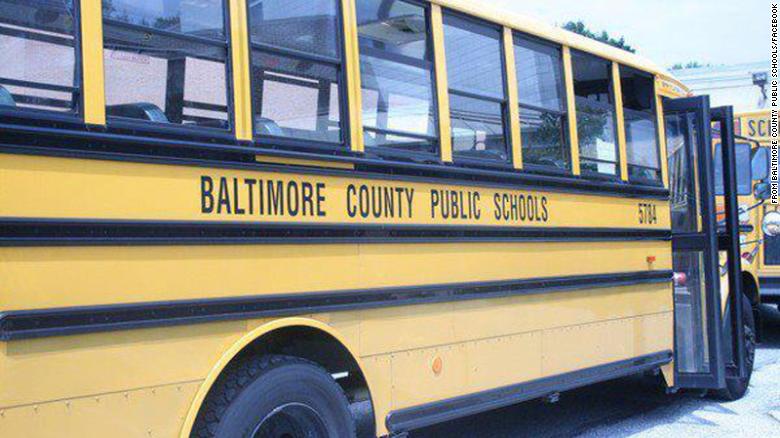 40 Views0 Comments0 Likes
A ransomware attack has Baltimore County Public Schools closed to students again, after the issue forced a cancellation last week. The district posted the news on its Facebook page over the weekend, informing paren...