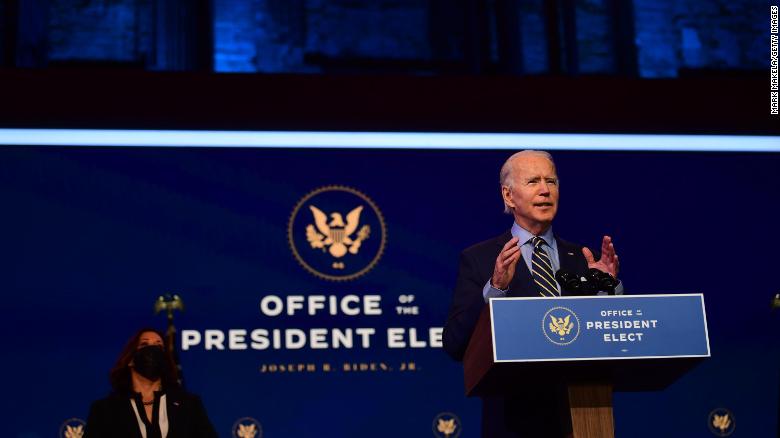 104 Views0 Comments0 Likes
President-elect Joe Biden proved a lot of detractors wrong by winning the 2020 presidential election. It wasn't easy for Biden, as he took an unusual path to the White House. As we enter the new year and now stand ...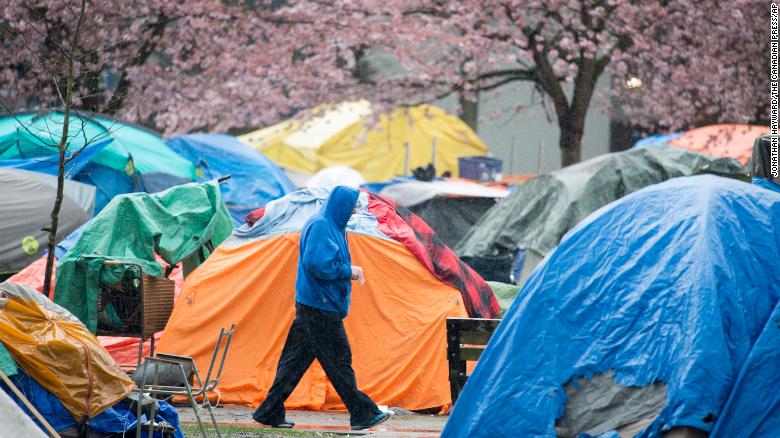 70 Views0 Comments0 Likes
You've heard this refrain before -- giving money to homeless people is not the best way to help them because it might be squandered, or spent on harmful habits. But a new Canadian study makes a powerful case to the ...