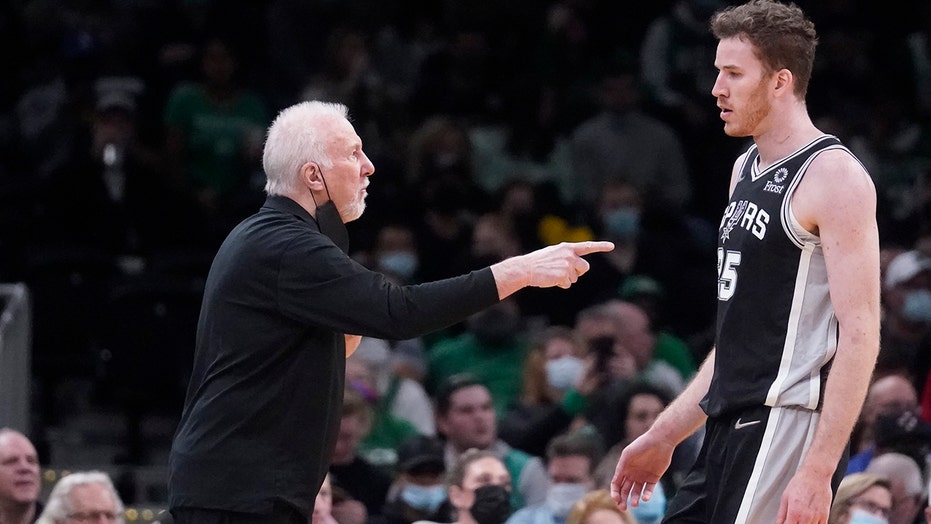 39 Views0 Comments0 Likes
Devin Vassell and Derrick White each had 17 points for the Spurs, who snapped a four-game losing streak. Jaylen Brown led Boston with 30 points after scoring a career-high 50 in a victory over Orlando in the Celtics'...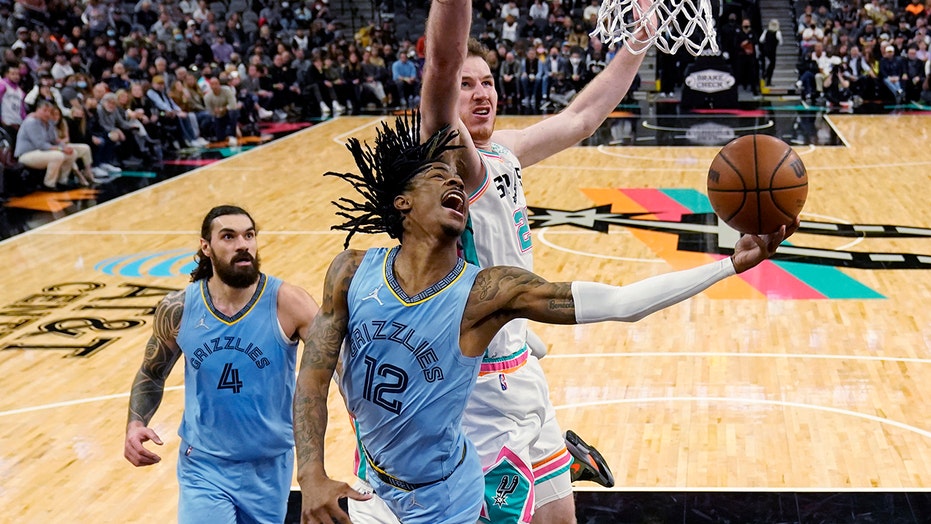 31 Views0 Comments0 Likes
"We've got probably the most clutch performer in the game at our point guard position," Grizzlies forward Jaren Jackson Jr. said of Morant "That does help, a little bit. At the end of the day, we all know collectivel...