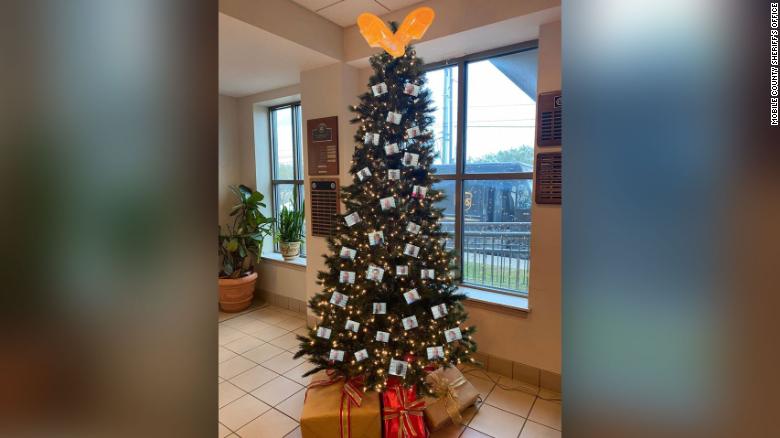 25 Uitsigte0 Opmerkings0 Hou van
After an attempt at holiday humor, an Alabama sheriff's office is receiving backlash for posting on social media a photo of a Christmas tree decorated with "thugshots." The Mobile County Sheriff's Office (MCSO) pos...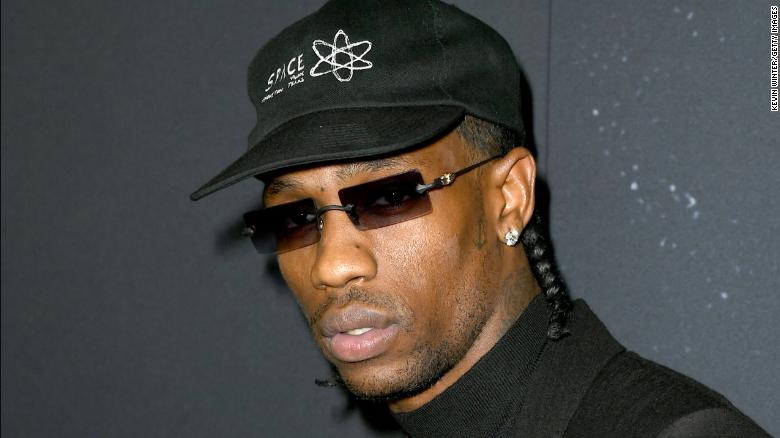 176 Uitsigte0 Opmerkings0 Hou van
Travis Scott has deleted his Instagram account after posting a picture of himself dressed as Batman for Halloween. Fans reaction to the costume was not good, with many trolling him for looking like a bug instead of...