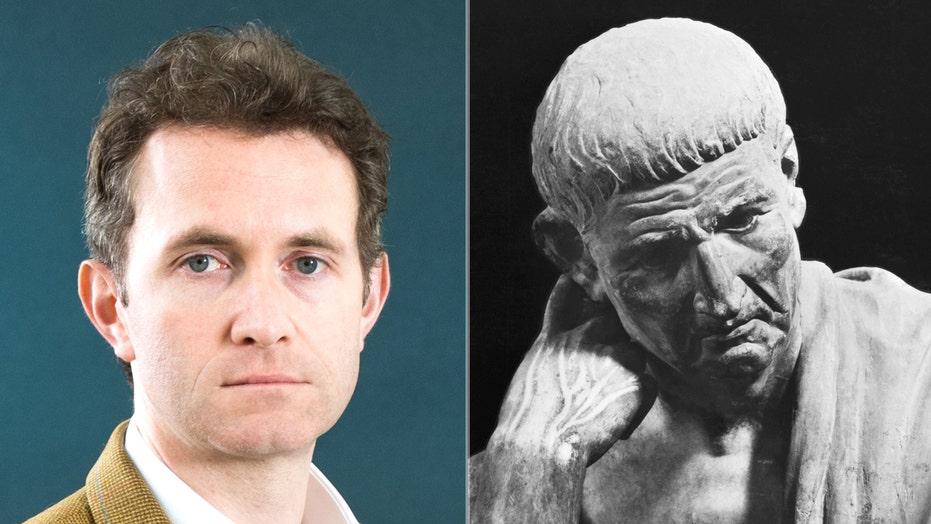 59 Views0 Comments0 Likes
DOUGLAS MURRAY: This remorseless attack on the West has attacked Western peoples, its attacked Western history. It's also attacked Western ideas, the foundational ideas that we have. Every single foundational thinker...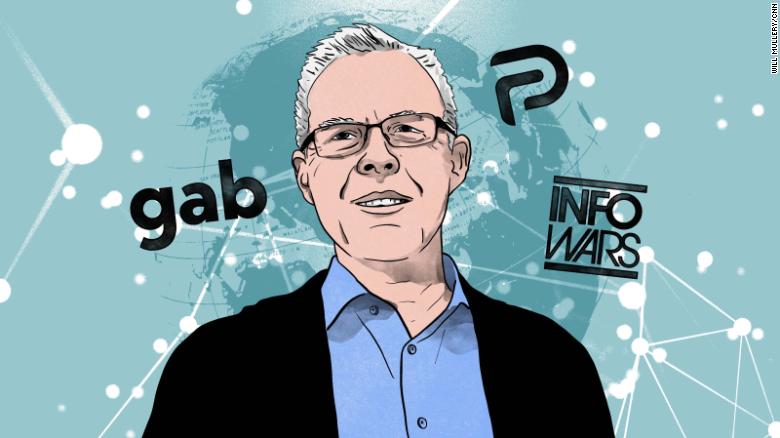 60 Views0 Comments0 Likes
In October of 2018, a man walked into the Tree of Life synagogue in Pittsburgh and opened fire, killing 11 people -- the worst anti-Semitic attack in US history. The suspected shooter had been a serial poster of gen...