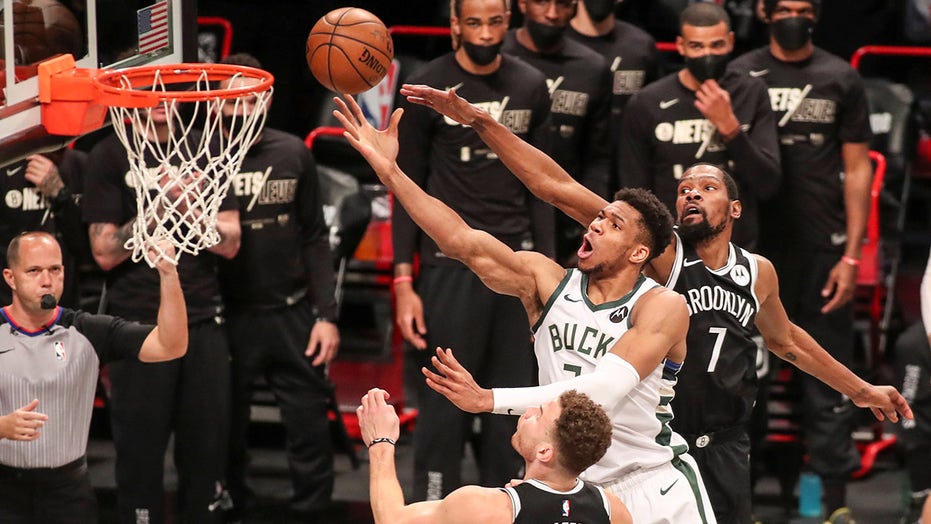 49 Views0 Comments0 Likes
Giannis Antetokounmpo, even after injuring his knee in the conference finals, led the Bucks to their first title in 50 years last season. He was the NBA Finals MVP and was the focal point around the team's run throug...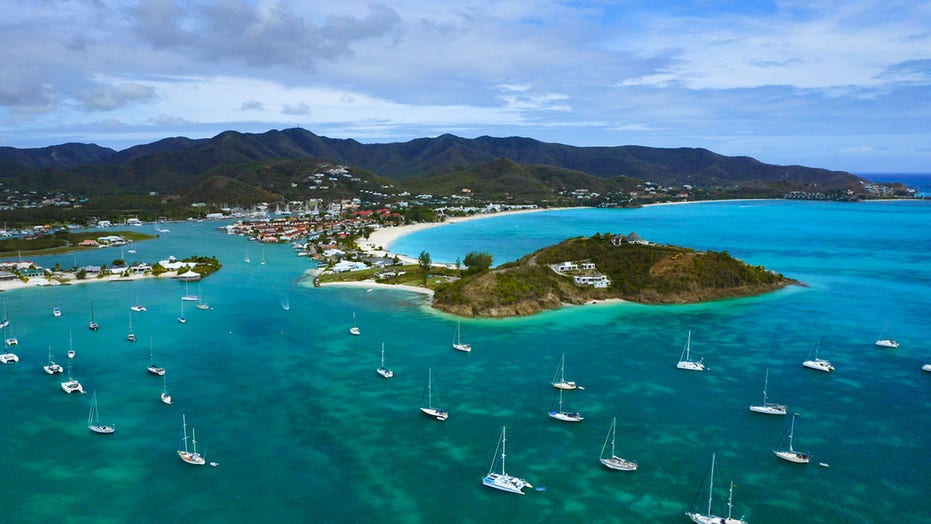 30 Views0 Comments0 Likes
It's the kind of question that requires a plentiful off-shore bank account just to ask. But from the City of London down to Wall Street, asking it they are. Moreover, unlike basically every other Caribbean ...