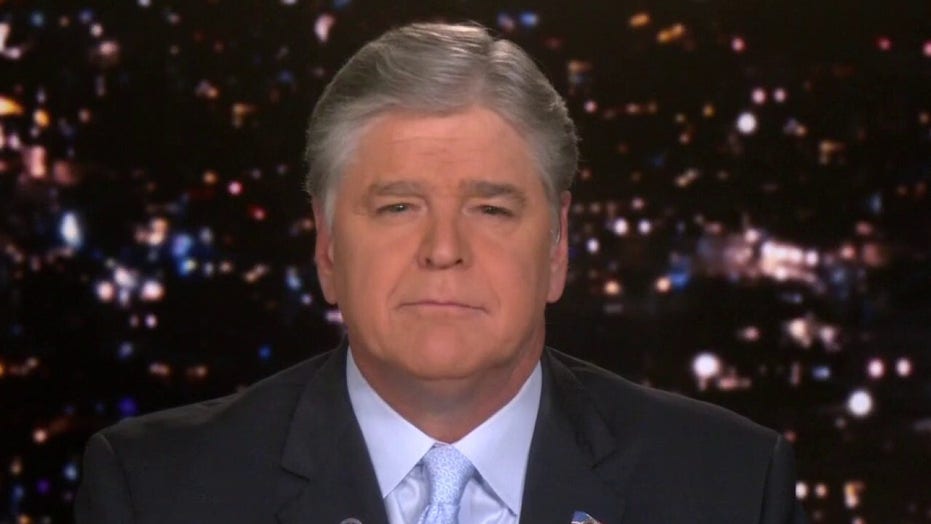 40 Views0 Comments0 Likes
At the same time, the "Hannity" host pointed out that Homeland Security Secretary Alejandro Mayorkas cannot even utter the term "illegal immigrant" – instead opting for "undocumented non-citizen" to describe the thro...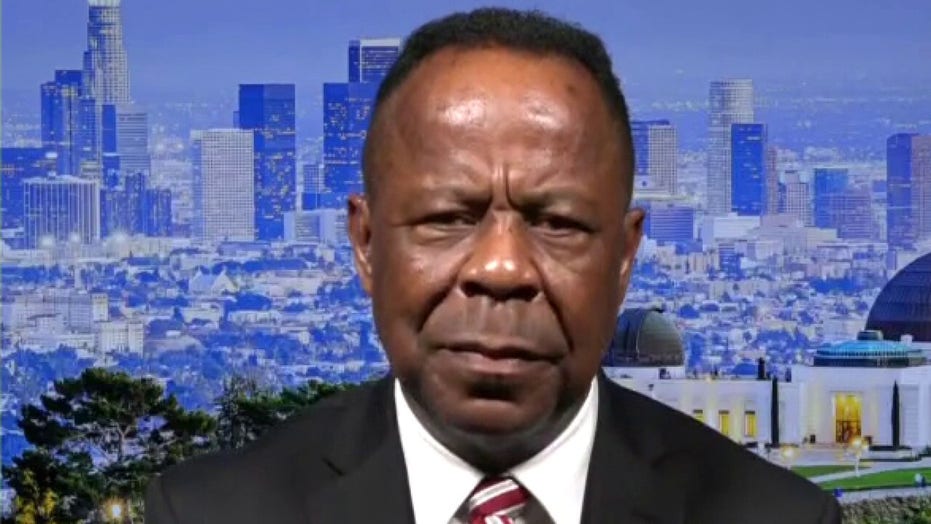 17 Views0 Comments0 Likes
TERRELL: This subject bothers me a lot. I've been a civil rights attorney for 30 years. I taught U.S. History for seven years. I've never had a client complain that a tree is racist. I've never had a case that deals ...