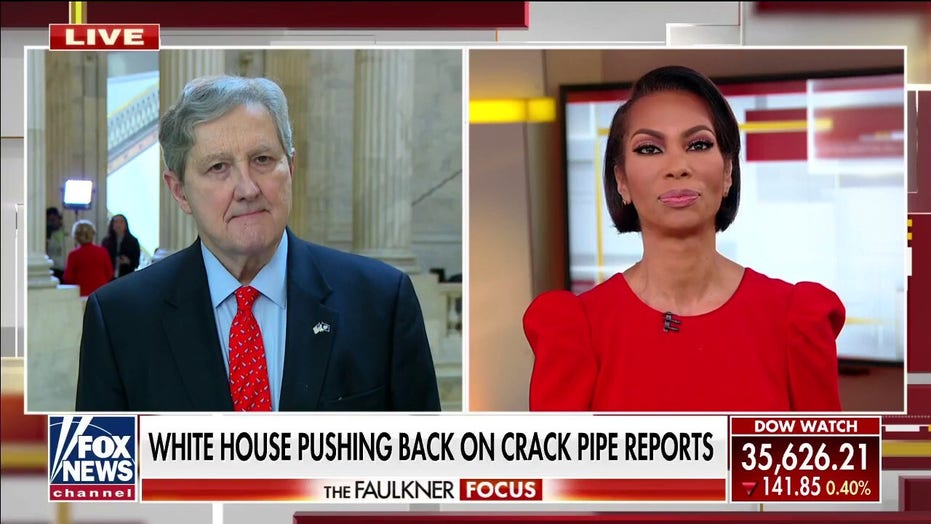 29 Views0 Comments0 Likes
MANCHIN CALLS ON FED, BIDEN ADMIN TO 'DO SOMETHING' ON INFLATION SEN. JOHN KENNEDY: Well, let me say this about Ms. Psaki. She probably ought to be Janet King employee of the year because she has to clean up about th...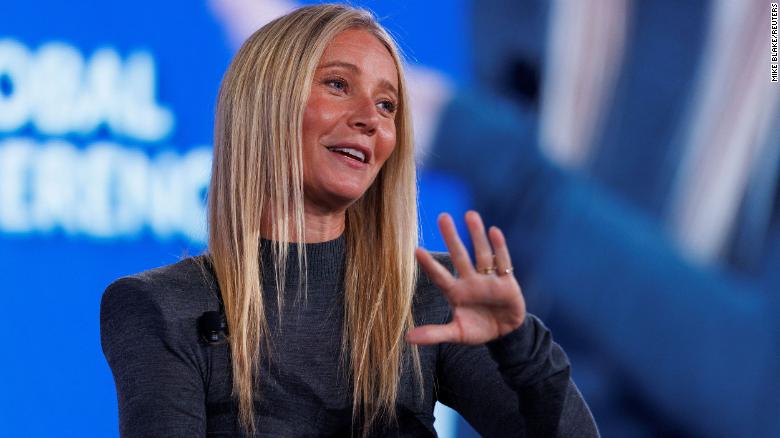 32 Views0 Comments0 Likes
Gwyneth Paltrow was involved in an announcement this week that some people thought was, well, pardon the intended pun, crap. On Wednesday, a posting on the verified Instagram account of the company she founded, Goop...