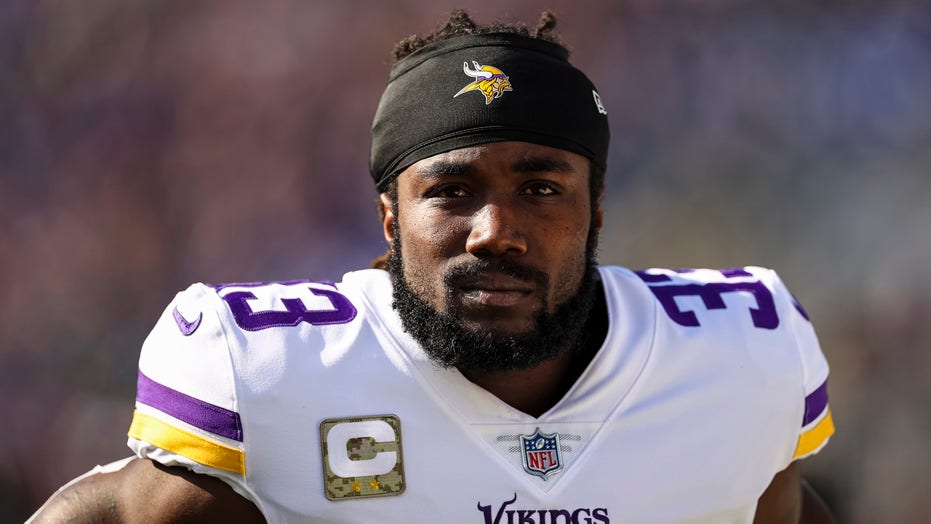 40 Views0 Comments0 Likes
The NFL rescinded the rule against some players from wearing single-digit numbers on their jerseys, but the downside was that players had to buy out the existing inventory of jerseys or give notice for a next-season ...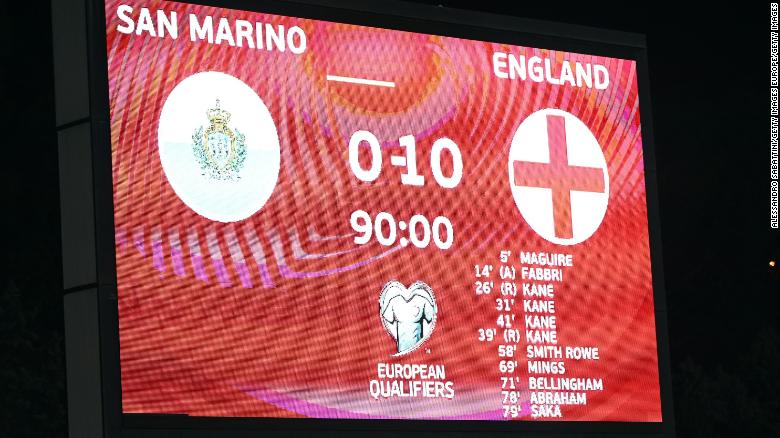 50 Views0 Comments0 Likes
There's David against Goliath, and then there's this. San Marino, officially the lowest-ranked football nation in the world, was thrashed 10-0 by a ruthless England side in a World Cup qualifying match on Monday. ...