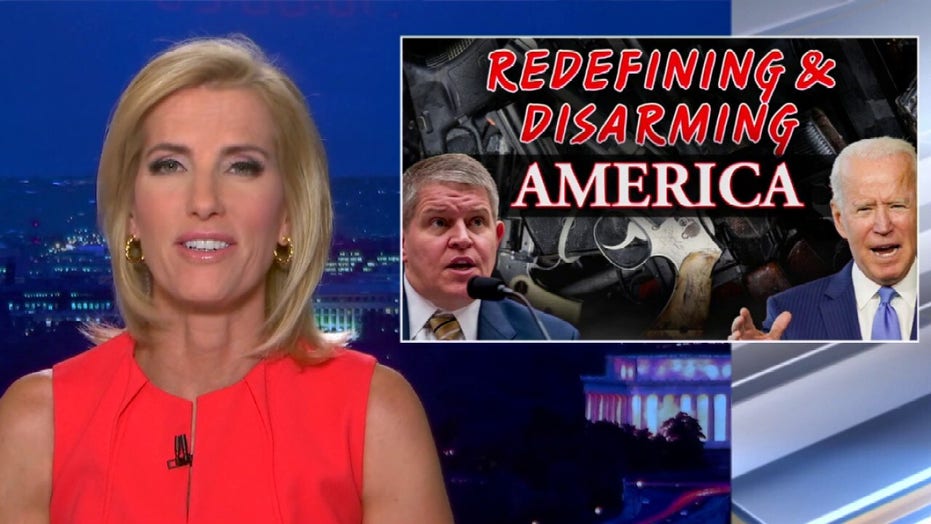 26 Views0 Comments0 Likes
INGRAHAM: Now fast forward to the present-day language manipulation directly impacting our Second Amendment rights. Now Biden's nominee to head the ATF unwittingly revealed how Democrats have used language to deprive...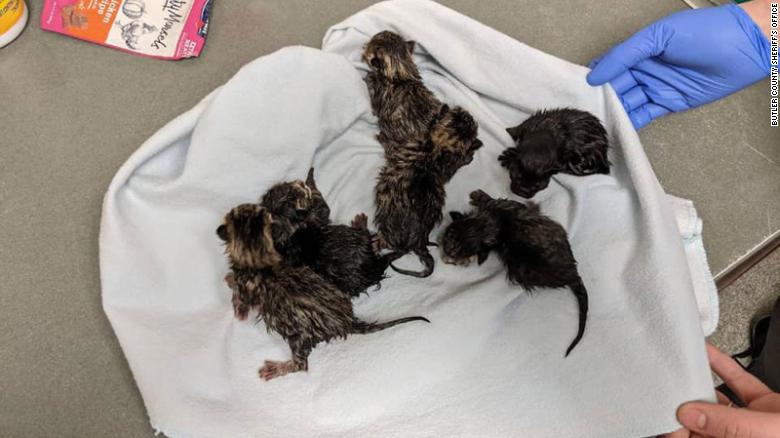 64 Views0 Comments0 Likes
Sheriff's deputies in Ohio were called when a suspicious bag was found outside of a church, but what was inside was not what they were expecting. Upon opening the "suspicious package" on Thursday, the bomb unit fro...