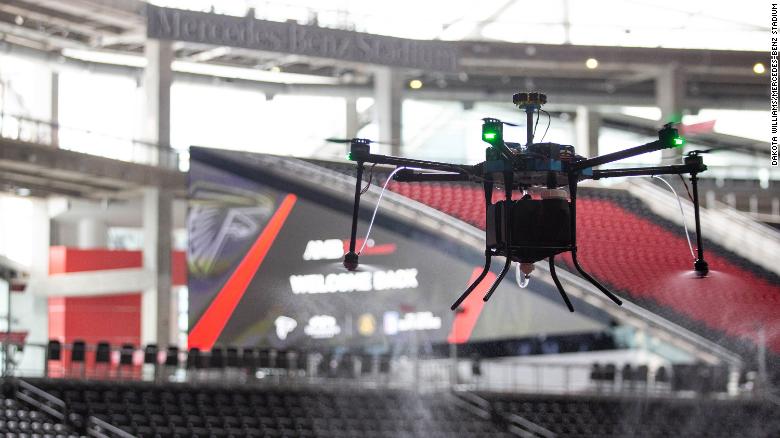 42 Views0 Comments0 Likes
Atlanta's Mercedes-Benz Stadium (MBS) is the first professional sports venue to sanitize its arena using drones. MBS, which is home to the Atlanta Falcons and Atlanta United FC, partnered with Charlotte-based compan...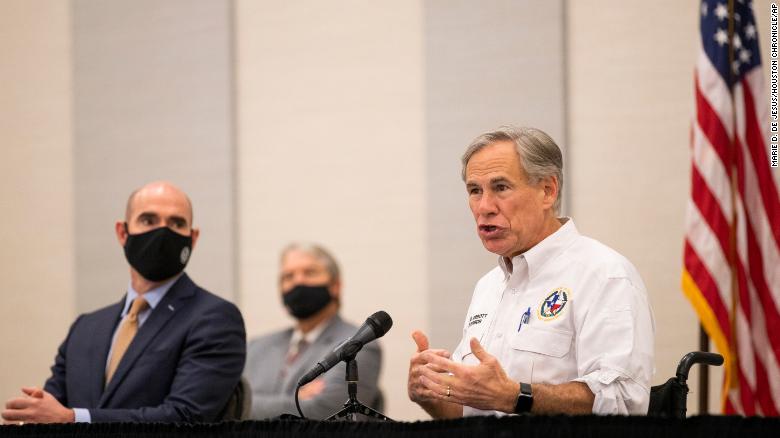 95 Views0 Comments0 Likes
Texas officials said that it could take months to disinfect the brain-eating amoeba contaminated water that claimed the life of a 6-year-old boy. Gov. Greg Abbott held a news conference Tuesday to address what he c...