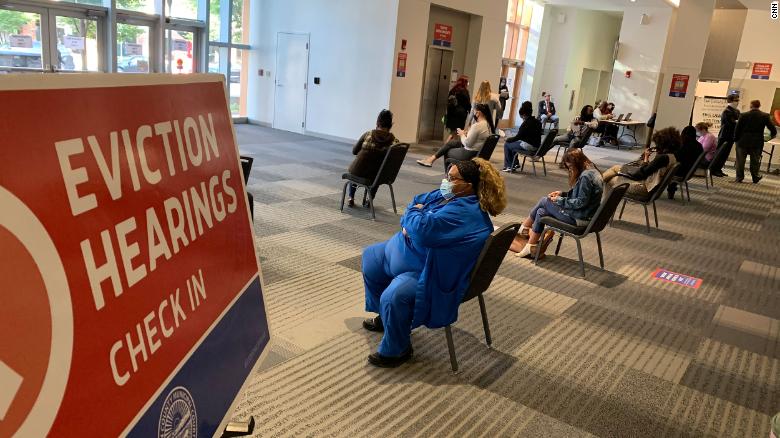 102 Views0 Comments0 Likes
When Umu Conteh first learned she had tested positive for Covid-19 this summer, the nursing assistant was terrified for her two young daughters. But the virus was only the start of her troubles: Her illness left her...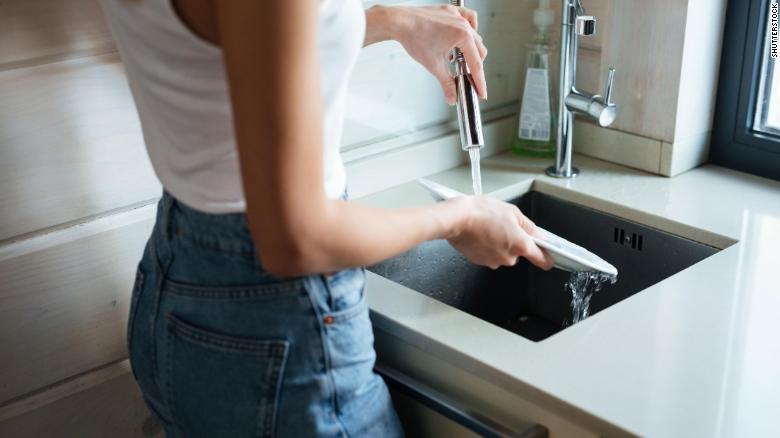 82 Views0 Comments0 Likes
The Covid-19 pandemic has set gender equality back years, with women around the world taking on the "lion's share" of extra domestic chores, the United Nations reported on Thursday. It comes one day after the intern...