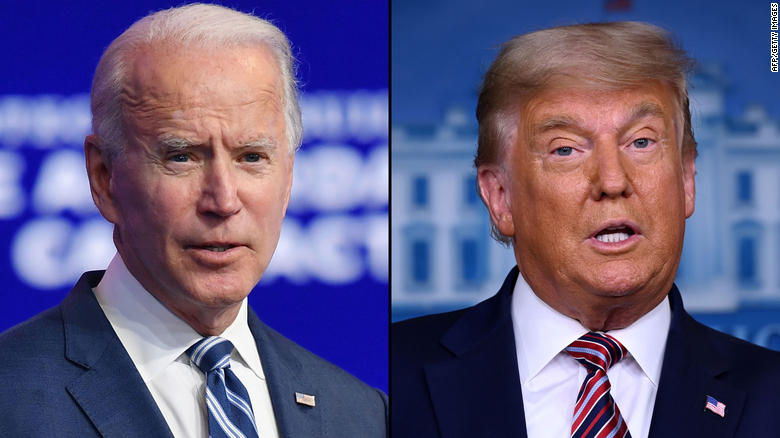 325 Visualizzazioni0 Commenti0 Piace
Voters in four states who had brought longshot lawsuits to disrupt President-elect Joe Biden's win and went nowhere in court have dropped their cases Monday morning. The cases were short-lived in Georgia, Wisconsin...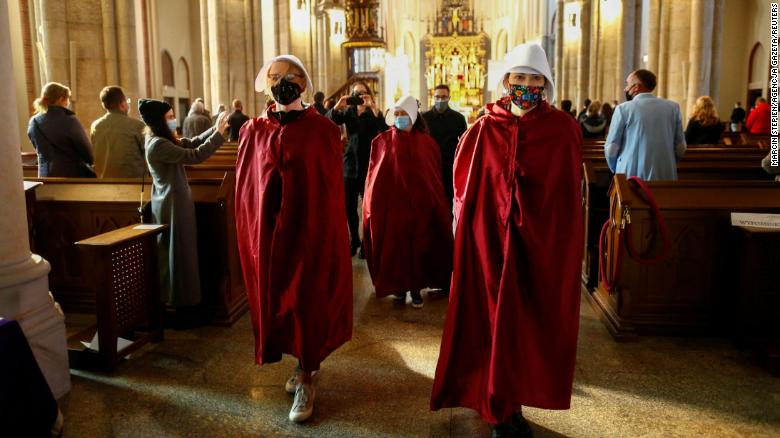 65 Visualizzazioni0 Commenti0 Piace
Protesters have disrupted church services across Poland in the latest in a series of demonstrations following a near-total ban on abortion, announced last week. Sunday marked the fourth day of protests after Poland...