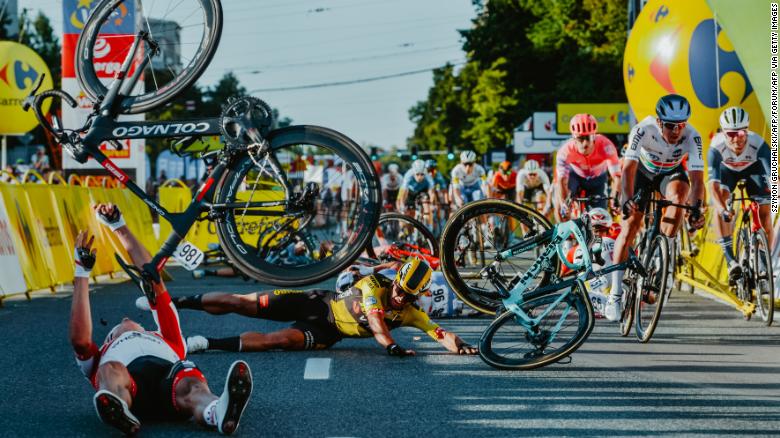 30 Uitsigte0 Opmerkings0 Hou van
Dutch cyclist Dylan Groenewegen has been suspended for nine months following a horrific crash in the Tour of Poland earlier this year. Groenewegen drifted into the path of fellow rider Fabio Jakobsen at the end of t...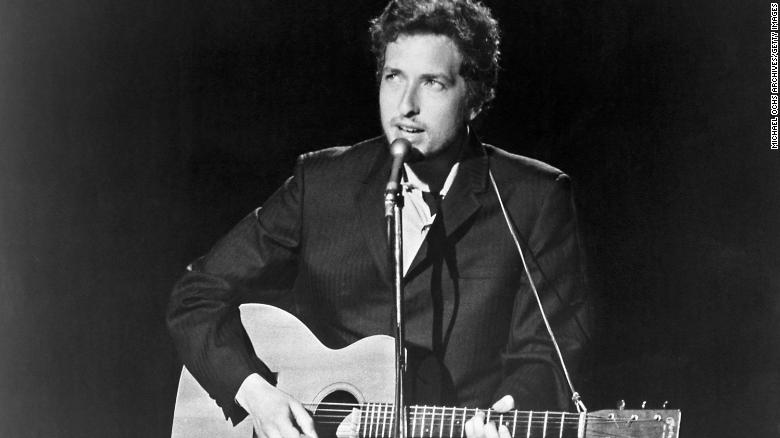 37 Uitsigte0 Opmerkings0 Hou van
"His clothes are dirty, but his hands are clean. And you are the best thing that he's ever seen." Bob Dylan's "Lay Lady Lay" was an instant hit. From Duran Duran to Ministry, countless music groups have taken a cra...