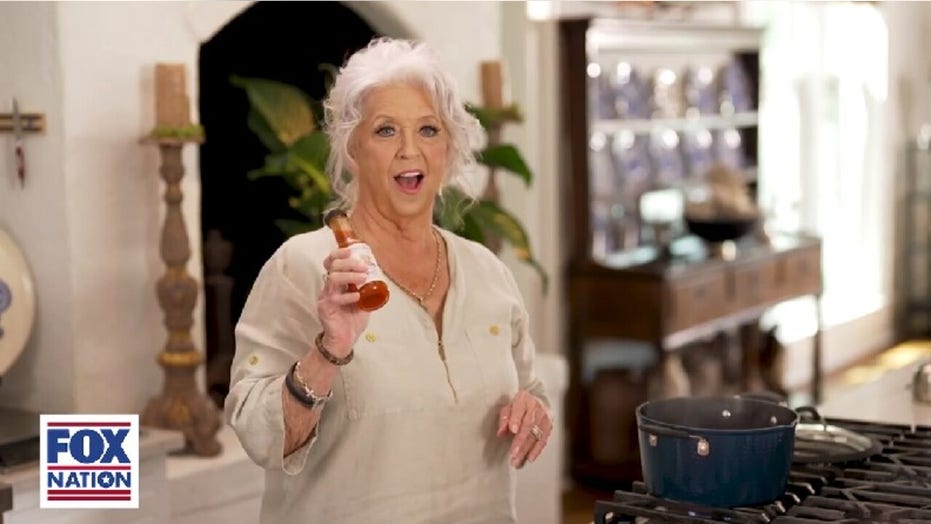 18 Views0 Comments0 Likes
Event venues and vendors are putting more effort into being eco-friendly, as Lauren Kay, an executive editor at The Knot, a leading wedding publication, told The Associated Press.  "A lot of vendors are really educat...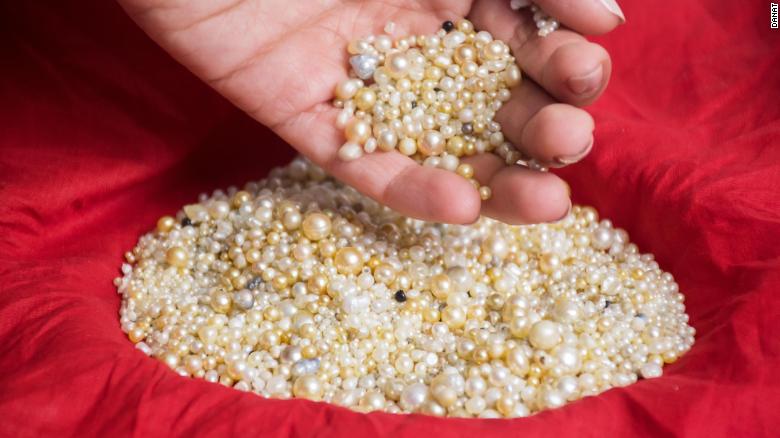 35 Views0 Comments0 Likes
An island kingdom just off the Arabian Peninsula, known as the first emirate nation to discover oil in 1932, wants to re-establish itself as the global center for sustainable pearls. Natural pearls are one of the mo...