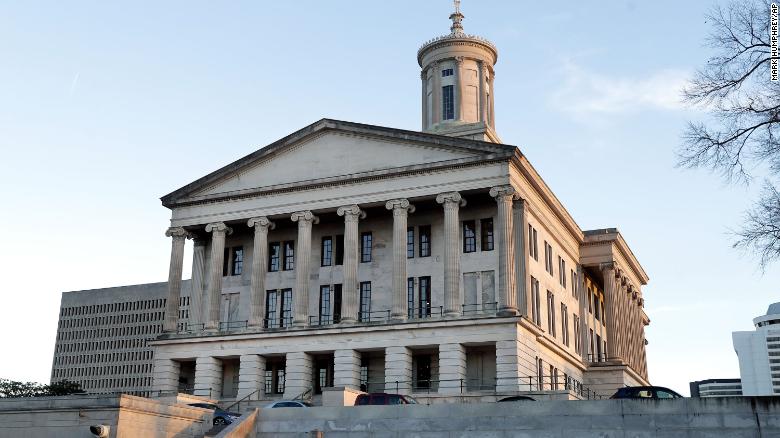 86 Views0 Comments0 Likes
Part of a Tennessee law banning abortions based on a prenatal diagnosis of Down syndrome or a fetus' race or sex, can take effect, a federal appeals court ruled Friday. The 6th Circuit Court of Appeals lifted part o...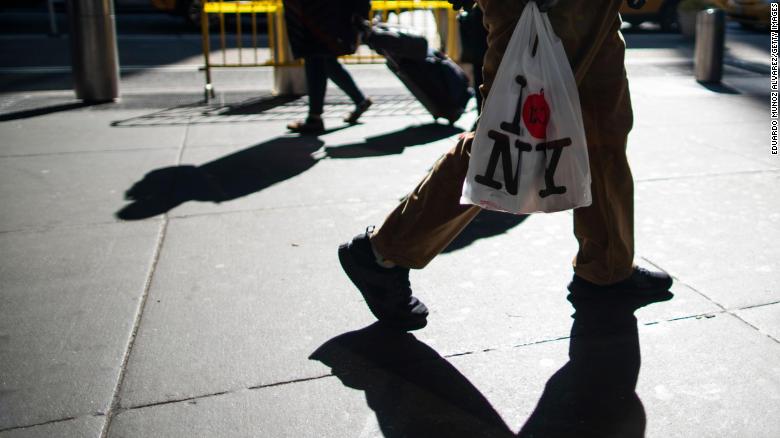 34 Views0 Comments0 Likes
Remember that plastic bag ban in New York? Don't worry, they didn't forget. Enforcement of the law started Monday, October 19, the New York State Department of Environmental Conservation announced last month. The...