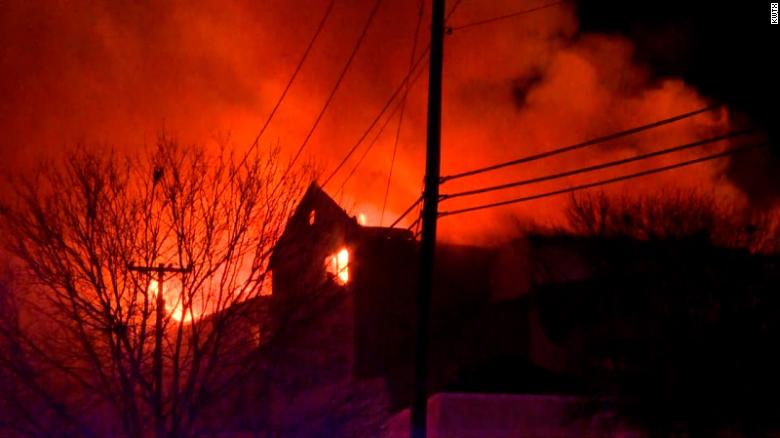 27 Views0 Comments0 Likes
A Hilton Garden Inn near Fort Hood in Killeen, Texas went up in flames Friday night. According to a tweet from the Killeen Police Department, crews were battling a large structure fire at the hotel and urged nearby...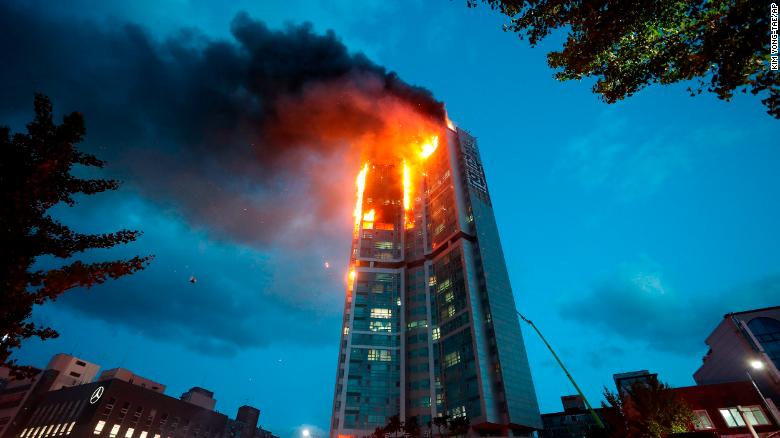 143 Views0 Comments0 Likes
Dozens were hospitalized in the South Korean city of Ulsan, after a fire engulfed multiple floors of an apartment building late Thursday night. The fire broke out at the 33-story building around 11 p.m., and continu...