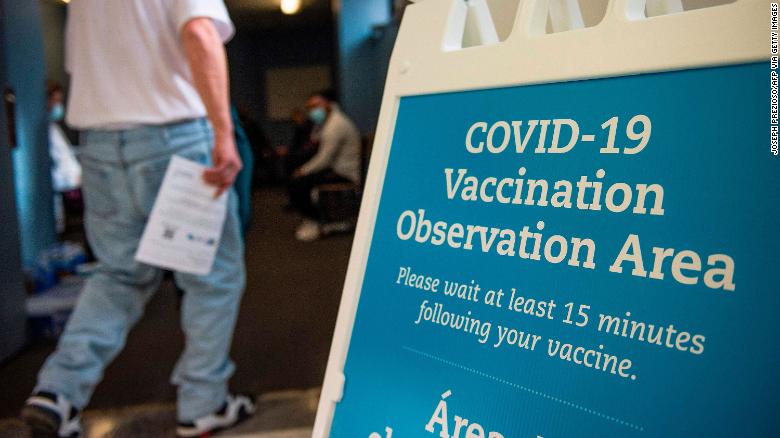 39 Visualizzazioni0 Commenti0 Piace
Out-of-work backstage crews in the entertainment industry are volunteering to help in the fight against Covid-19. In a letter addressed to President Joe Biden, the International Alliance of Theatrical Stage Employee...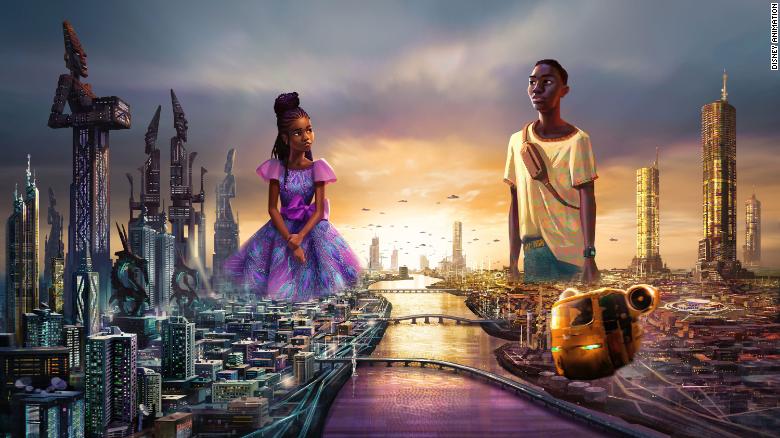 102 Visualizzazioni0 Commenti0 Piace
Fed up with non-Africans telling African stories, three friends from Nigeria and Uganda created Kugali Media in 2017 to tell stories out of the continent. Through the entertainment company, the friends -- Tolu Olow...