48 Views0 Comments0 Likes
"I think he's been all over the place on masks," Jay Bhattacharya, a professor of medicine at Stanford said on "The Ingraham Angle." "There are emails you can find in the treasure trove of emails that have been relea...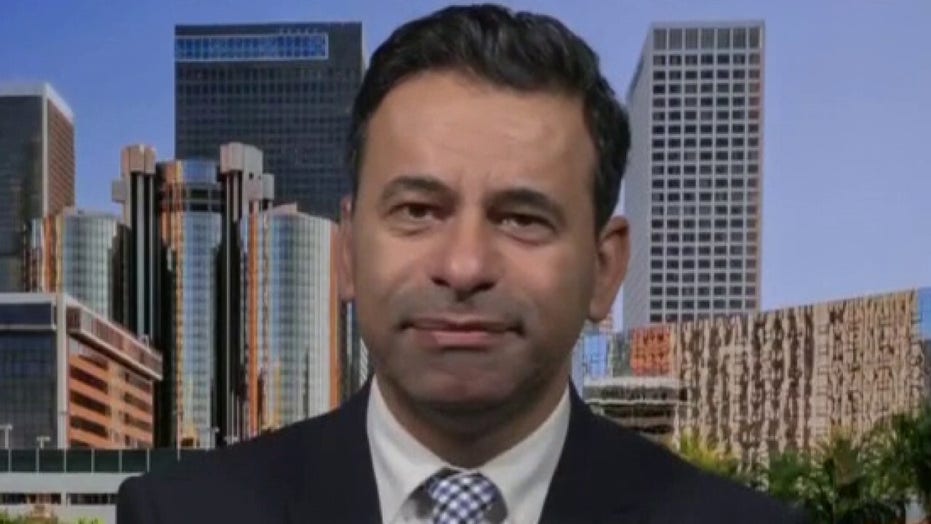 27 Views0 Comments0 Likes
The theory of herd immunity has been a hot-button issue as of late. Dr. Anthony Fauci and other top experts have urged people to distance themselves from the idea of it since it's hard to pinpoint an exact number of ...