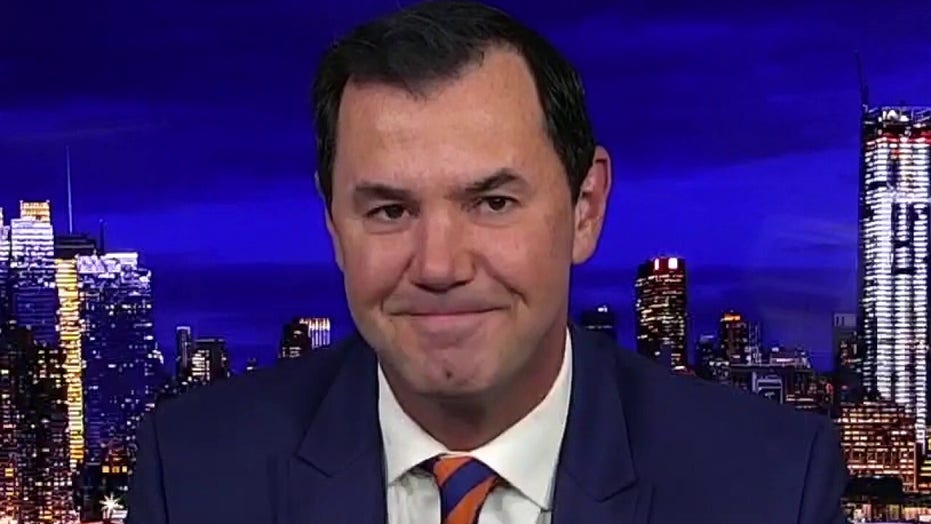 25 Views0 Comments0 Likes
JOE CONCHA: Look, at the New York Times you're not surprised by this, right? They said on July 4th that the American flag is a divisive item. It's a divisive symbol, that's ridiculous. There was one New York Times re...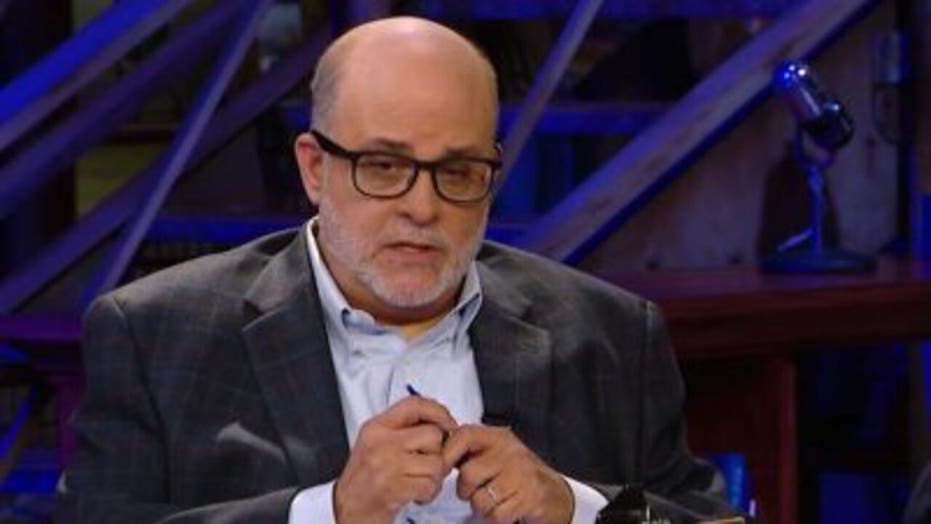 25 Views0 Comments0 Likes
On "Life, Liberty & Levin," host Mark Levin called the coverage of the missile attacks against Israel and the response from Jerusalem is "par for the course" in today's media. "They treat Hamas and Islamic Jihad,...