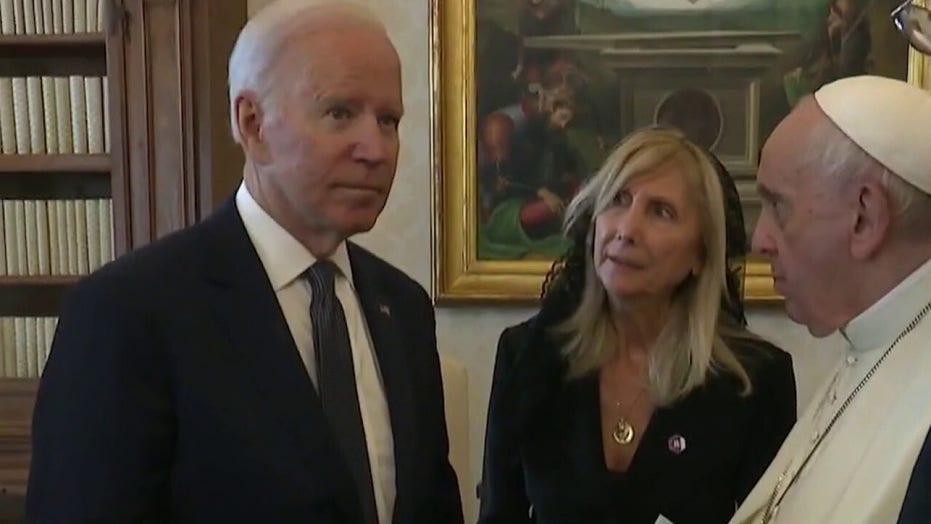 56 Views0 Comments0 Likes
The meeting with the leaders of Germany, France, and Britain — known as the E3 — comes at a pivotal time, as Iran continues to enrich uranium to near-weapons-grade levels. Biden is trying to revive the 2015 nuclear d...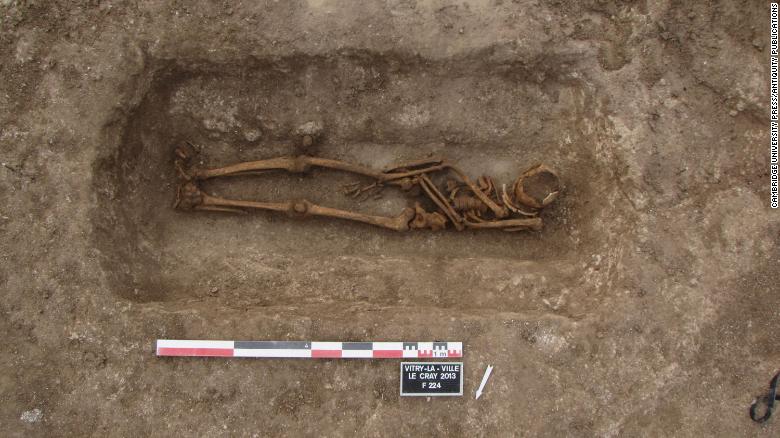 44 Views0 Comments0 Likes
Early Medieval graves in Europe were reopened as part of widespread burial traditions -- not only by grave robbers, as experts previously thought. Hundreds of graves dating from the fifth century to the seventh cent...