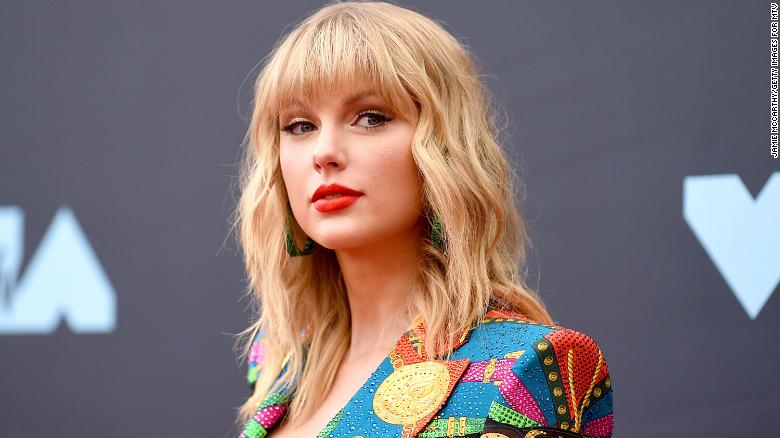 60 Views0 Comments0 Likes
Utah's Evermore Park has filed a federal lawsuit against Taylor Swift claiming the title of her latest album infringes on the theme park's trademarks. The park is seeking millions of dollars in damages, according to...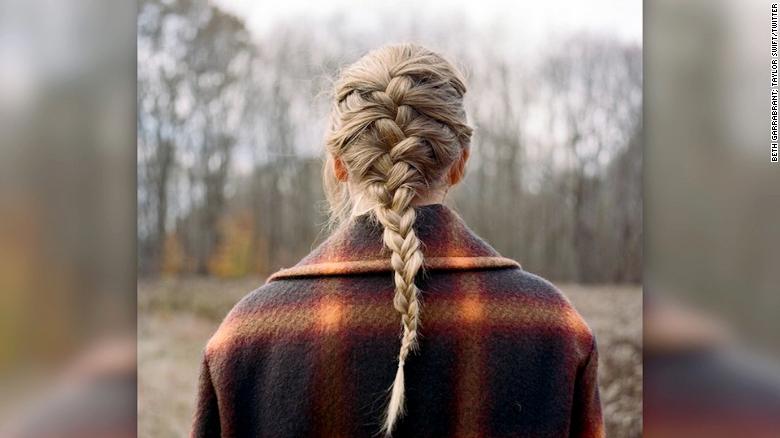 128 Views0 Comments0 Likes
If your productivity fell off a cliff in 2020, Taylor Swift's "Evermore" may not be the album for you. While the rest of us were playing virtual quizzes on Zoom, pop's biggest star reinvented her sound and recorded ...