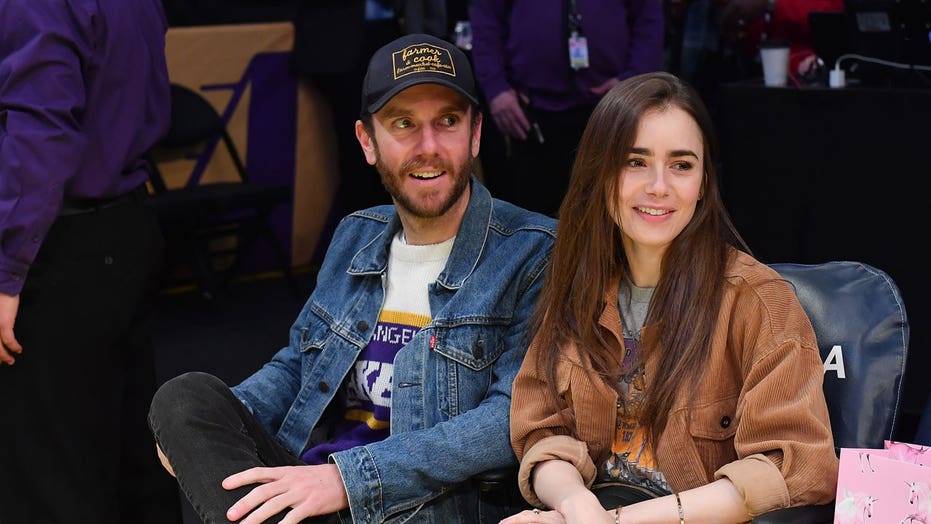 20 Views0 Comments0 Likes
Lily Collins shared a trio of gorgeous photos from her Sept. 4 wedding to director Charlie McDowell in Dutton Hot Springs, Colorado. "What started as a fairytale, is now my forever reality. I'll never be able to prop...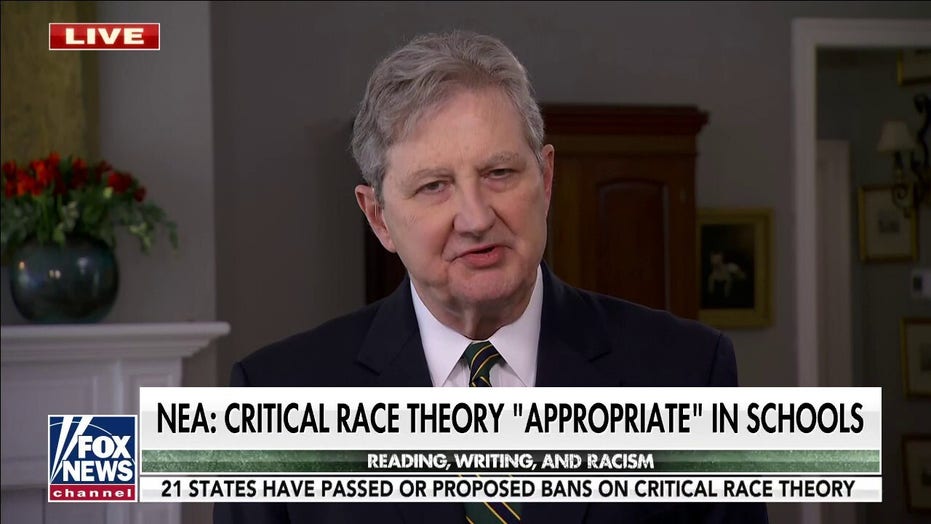 12 Views0 Comments0 Likes
LARGEST TEACHERS UNION SAYS CRITICAL RACE THEORY IS 'REASONABLE AND APPROPRIATE' FOR KIDS JOHN KENNEDY: Critical race theory is a fairytale promoted by many -- not all, but many of my Democratic colleagues including ...