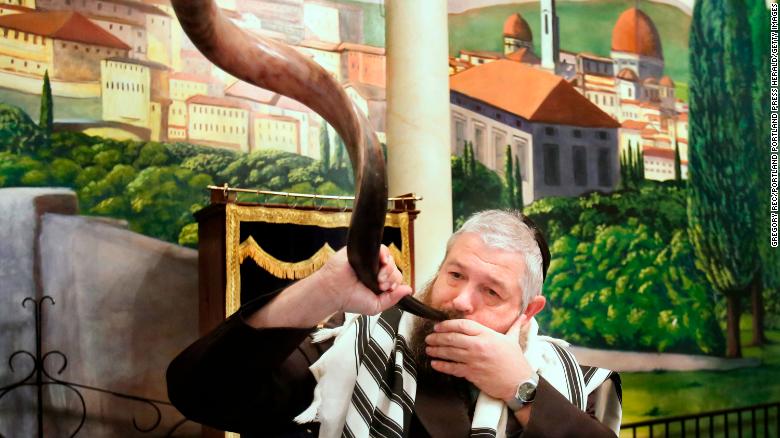 86 Visualizzazioni0 Commenti0 Piace
Can this year just stop already? It's a thought ricocheting around the world as we cope with Covid-19, quarantena, wildfires and hurricanes. Now it can. Rosh Hashanah, which marks the Jewish New Year, begins Frida...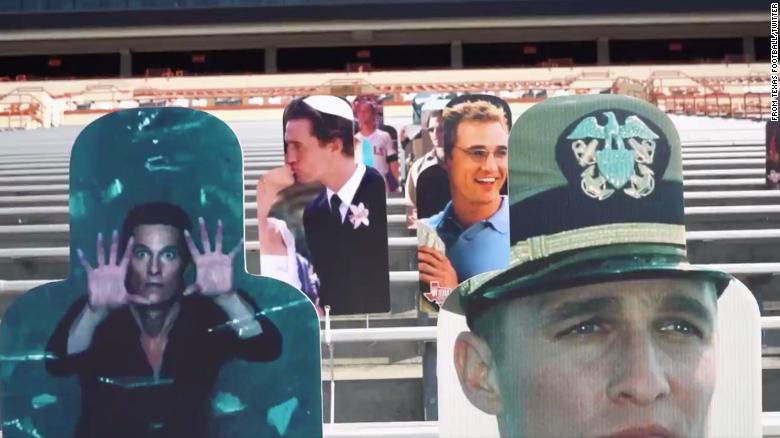 121 Visualizzazioni0 Commenti0 Piace
Fans have long had an impact on sporting events. But with stadium capacity restrictions in place amid the coronavirus, teams have been forced to get creative. The University of Texas did just that during Saturday's...