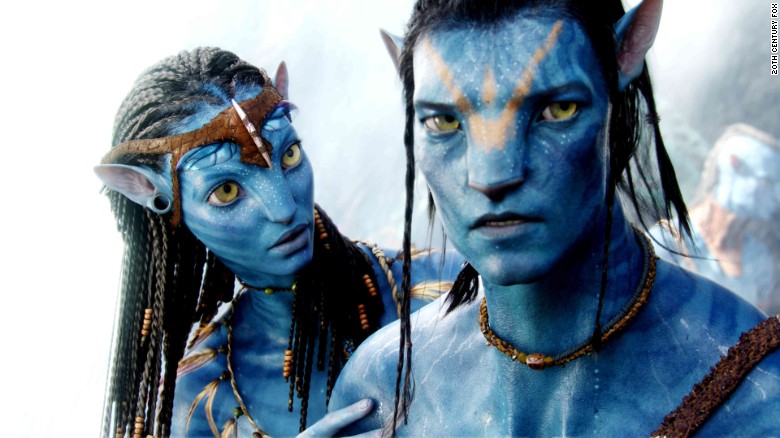 63 Views0 Comments0 Likes
"Avatar 2" is finished filming and "Avatar 3" is nearly done, director James Cameron has revealed. In a video chat with former California Governor Arnold Schwarzenegger for the 2020 Austrian World Summit, Cameron s...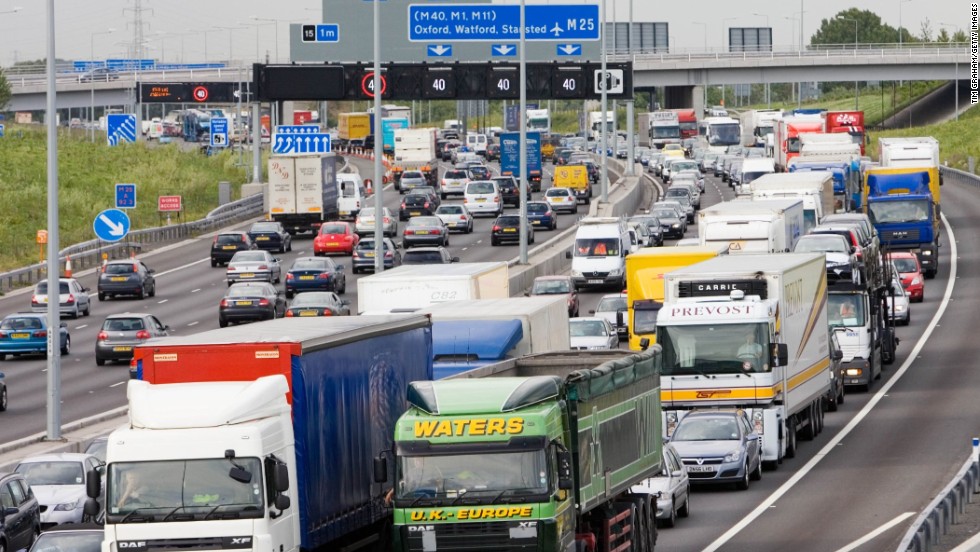 84 Views0 Comments0 Likes
London A woman fell out of a car and onto a busy highway while hanging out of the passenger window to film a Snapchat video, police in the UK have said. The unnamed woman was dangling out of the vehicle on the M25 mo...