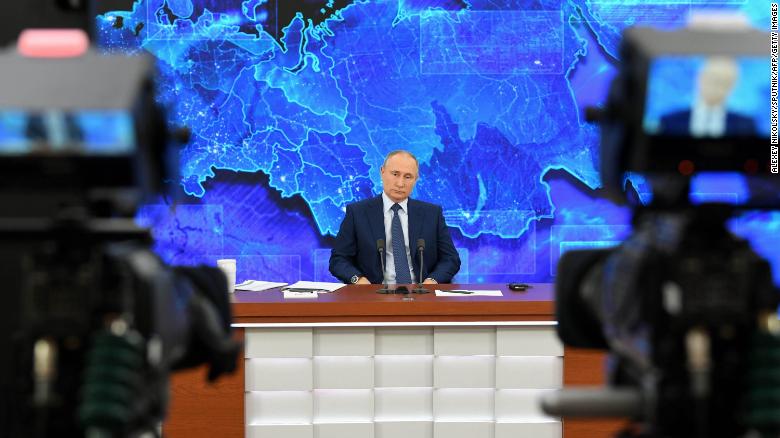 27 Visualizzazioni0 Commenti0 Piace
Moscow Russian President Vladimir Putin claimed Thursday that opposition politician Alexey Navalny "is enjoying the support of the US special services," adding that if Russian special services had wanted to kill him ...
49 Visualizzazioni0 Commenti0 Piace
Democrats and Republicans are still trading proposals to keep the government open after September 30. One of the key sticking points is a disagreement over how long the spending bill should go through. Secondo ...