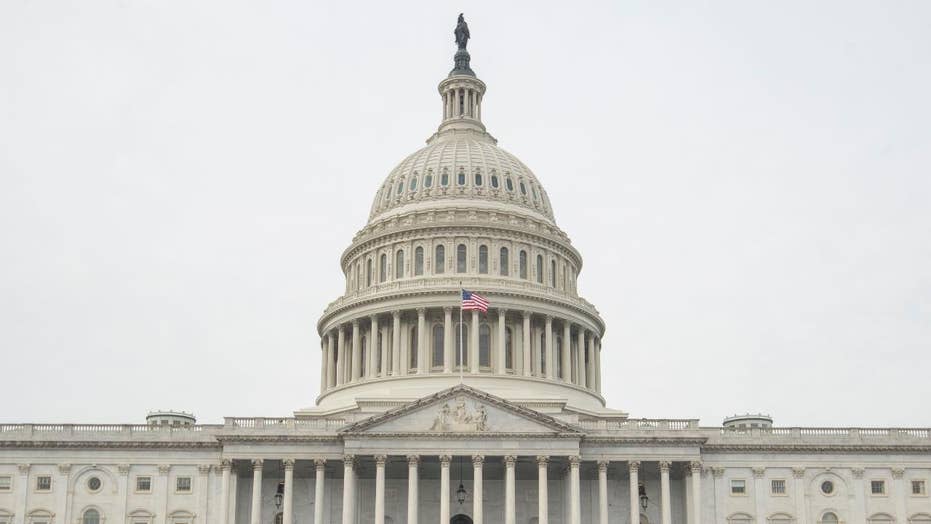 142 Uitsigte0 Opmerkings0 Hou van
Retired SEALs Brady Duke (R-Fla.), Derrick Van Orden (R-Wis.), Eli Crane (R-Ariz.), Morgan Luttrell (R-Texas) and Ryan Zinke (R-Mt.) joined Fox News' Steve Doocy on "jakkals & Vriende" to discuss why they are running...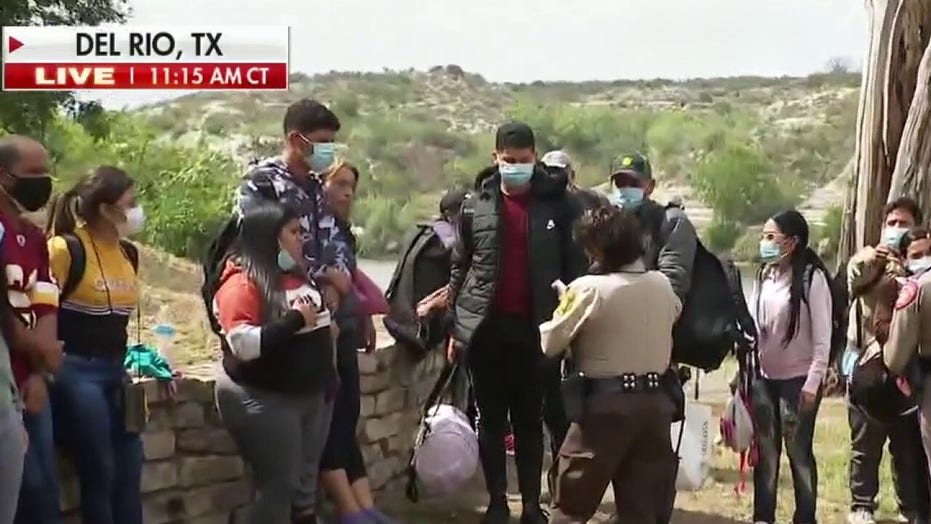 32 Uitsigte0 Opmerkings0 Hou van
"I went because this is the most urgent national security and economic problem we face as a nation, and we need to convey that sense of urgency to the leadership of Mexico and Guatemala," Hagerty, R-Tenn., het aan Fox N gesê..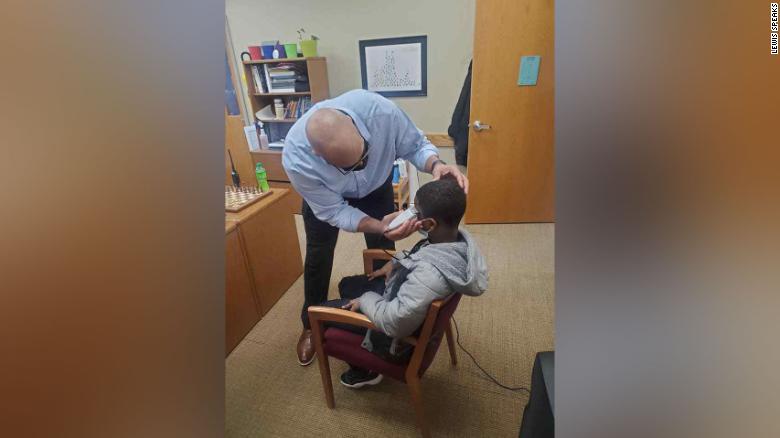 57 Uitsigte0 Opmerkings0 Hou van
We've all had at least one bad haircut in our lifetimes, and chances are, we remember how that bad haircut made us feel. Jason Smith, the middle school principal at Stonybrook Intermediate and Middle School in Indi...