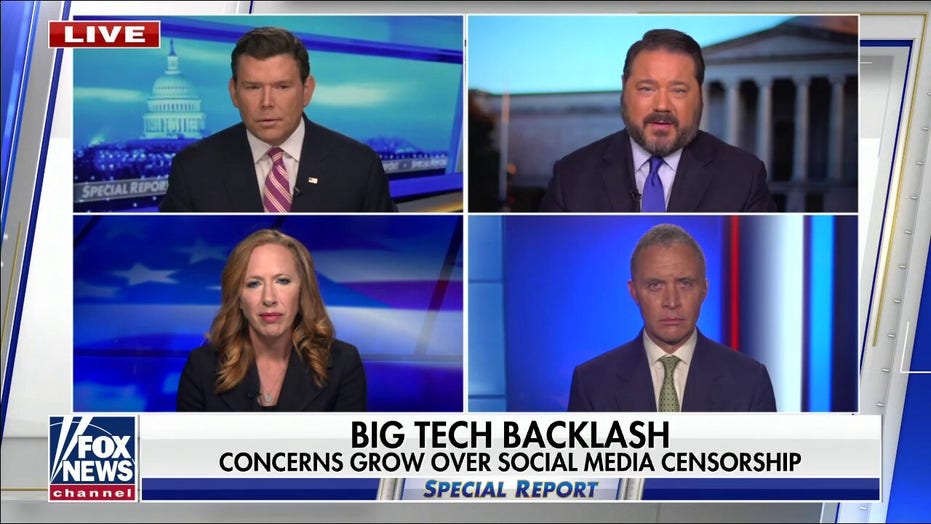 46 Views0 Comments0 Likes
(BEGIN VIDEO CLIP) DR. VIVEK MURTHY, U.S. SURGEON GENERAL: While it often appears innocuous on social media apps and retails site or search engines, the truth is that misinformation takes away our freedom to make inf...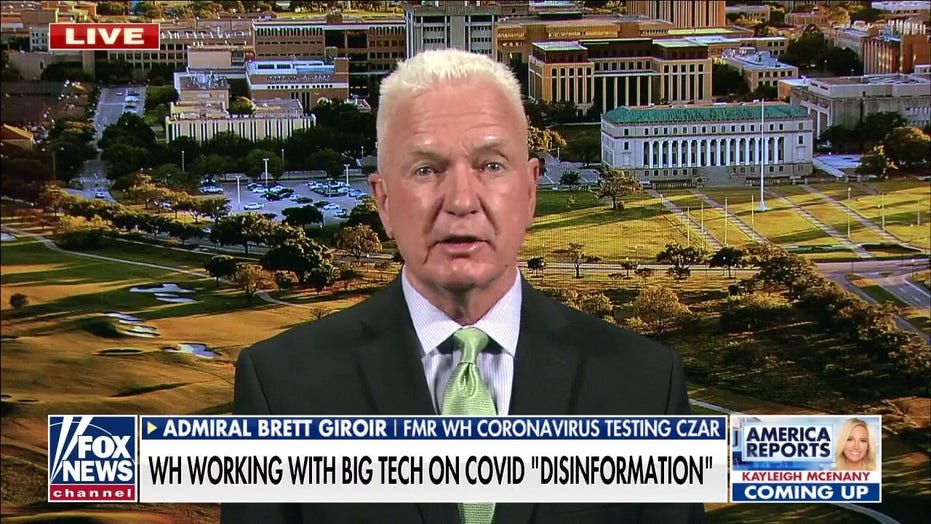 63 Views0 Comments0 Likes
CRITICS SLAM THE WHITE HOUSE AFTER PSAKI REVEALS IT'S CONSULTING WITH FACEBOOK TO 'FLAG MISINFORMATION' BRETT GIROIR: I think this is a disastrous policy. I agree completely with Karl Rove when he says the remedy is ...