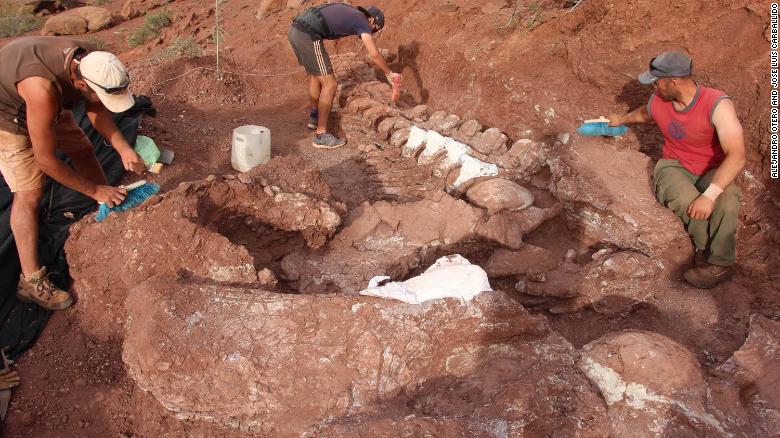 31 Views0 Comments0 Likes
Experts have uncovered the remains of a gigantic dinosaur in Argentina, and believe it could be one of the largest creatures to have ever walked the Earth. Paleontologists discovered the fossilized remains of a 98 ...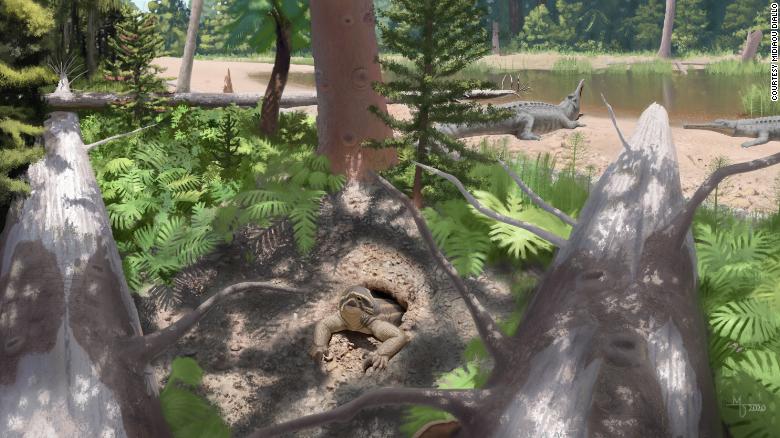 27 Views0 Comments0 Likes
A species of peculiar burrowing reptiles that evaded scientists for more than 220 million years has been found, fossilized, at last. A team of National Park Service interns are credited with its discovery. Hidden i...