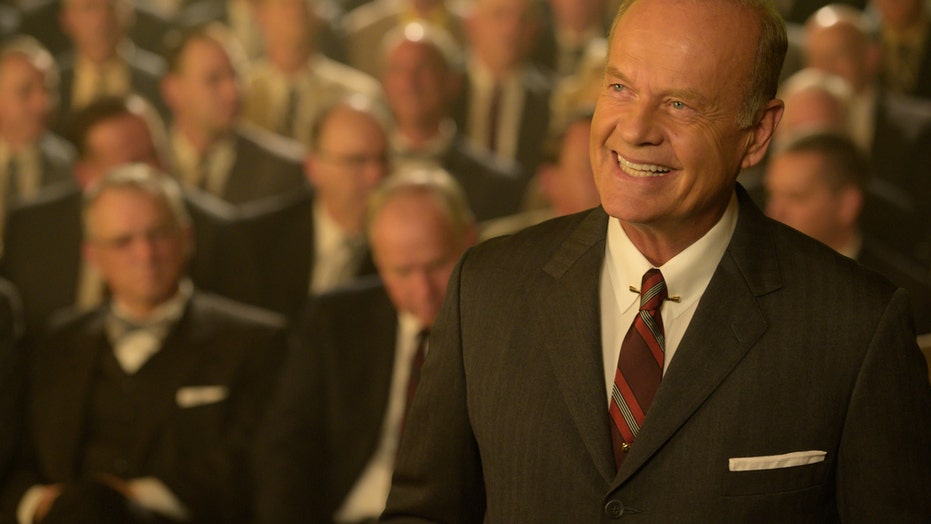 51 Uitsigte0 Opmerkings0 Hou van
The actor is currently starring in the indie dramedy "Charming the Hearts of Men," which takes place in the politically charged '60s. It follows a woman named Grace Gordon (Anna Friel) who returns from the big city t...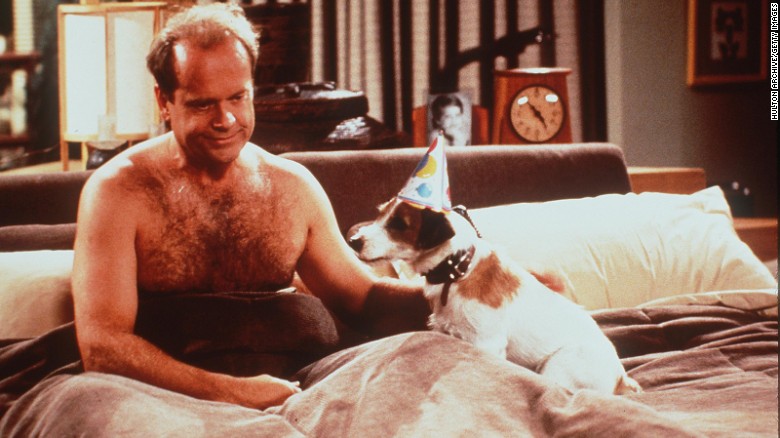 62 Uitsigte0 Opmerkings0 Hou van
Frasier Crane luister nog. Die treffersitkom van die 90's "Frasier" is ingestel om terug te keer na skerms, met Kelsey Grammer wat sy rol as radiopsigiater Frasier Crane in die herlaai herhaal, ViacomCBS het Woensdag bevestig. Th ...