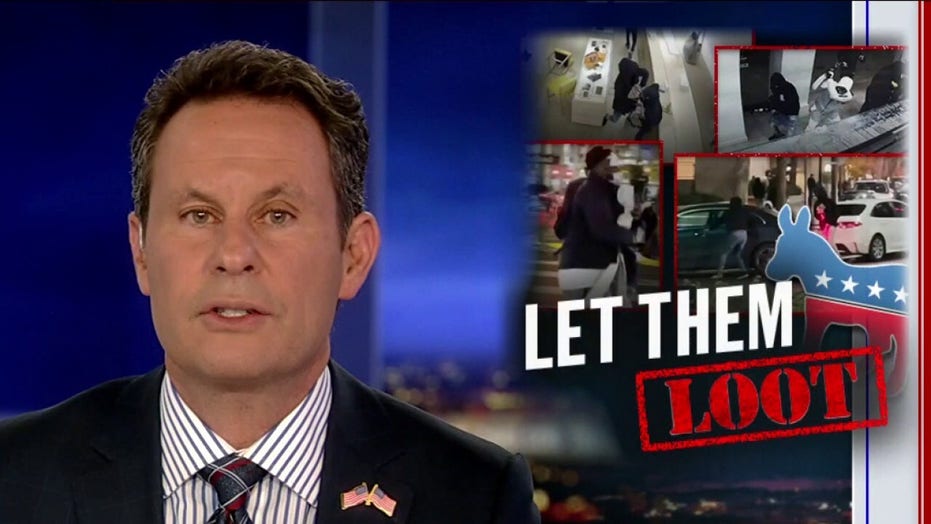 39 Views0 Comments0 Likes
BRIAN KILMEADE: It's a free-for-all in San Francisco. Crime and looting are out of control. This past weekend mobs of thieves ransacked retail stores, pharmacies, and luxury shops. Law enforcement is calling many of ...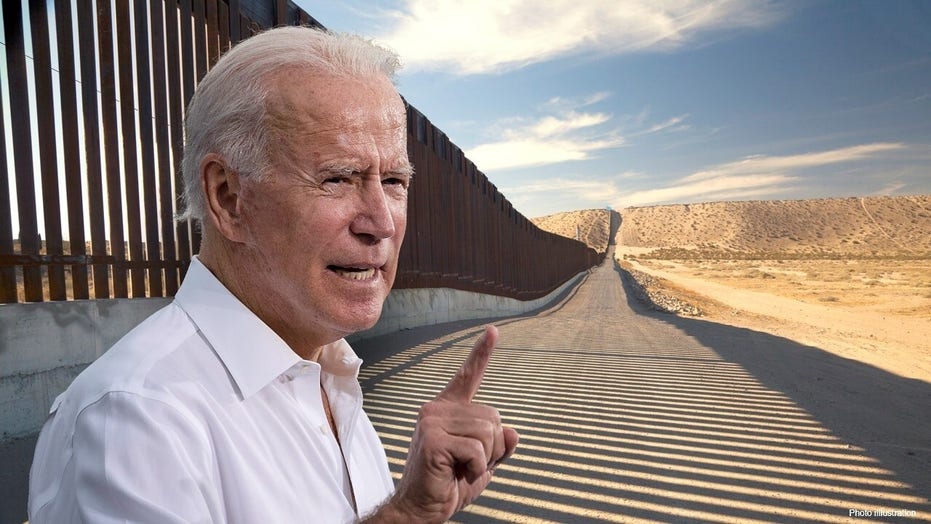 38 Views0 Comments0 Likes
The former director of New York ICE removals told "Tucker Carlson Tonight" on Tuesday that the crisis on the "wide open" southern border has gotten "so bad" that immigrants crossing over are being processed over the ...