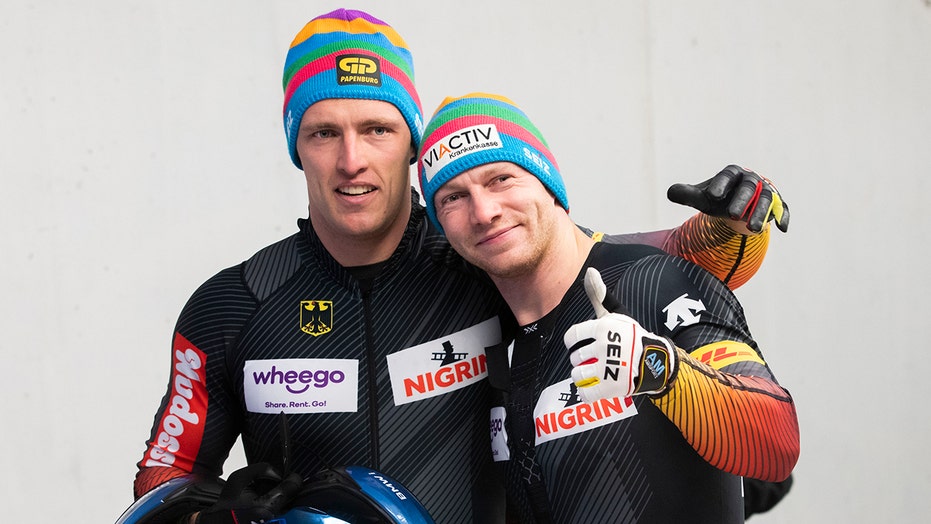 64 观看次数0 注释0 喜欢
Friedrich and brakeman Thorsten Margis finished two runs in 1 分钟, 43.48 秒. Lochner and Christian Rasp were second in 1:43.84, and the Canadian team of Justin Kripps and Cam Stones won bronze in 1:43.96. 星期五.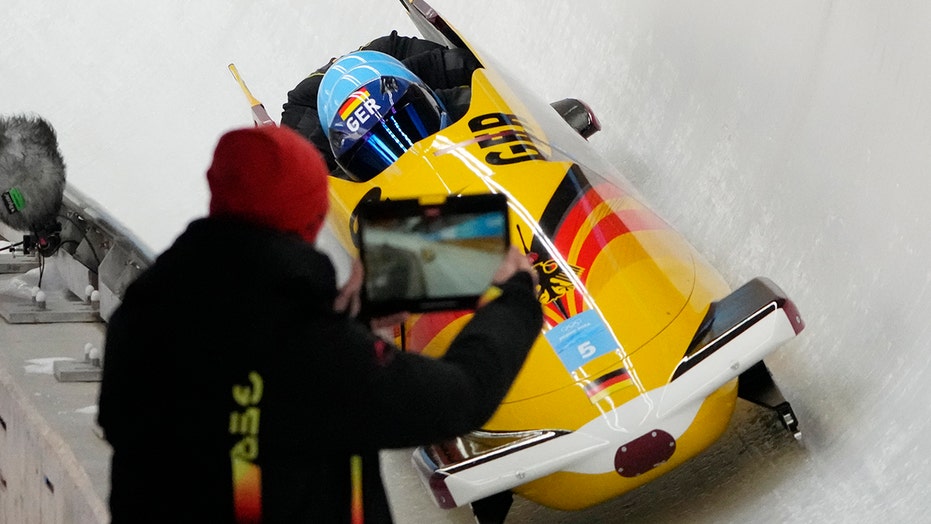 21 观看次数0 注释0 喜欢
一, he may need a break. 二, he thinks the ice needs a break as well. Friedrich complained about the quality of the ice at the Yanqing Sliding Center after completing another day of four-man training Thursday,...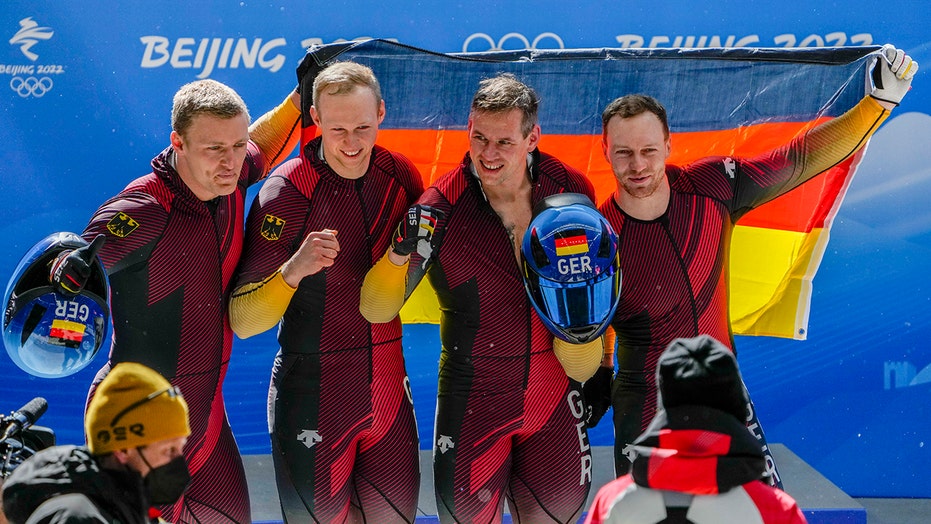 42 观看次数0 注释0 喜欢
Francesco Friedrich won everything the Olympics had to offer once again. The world's best bobsledder finished off a dominating Olympics by the world's sliding superpower, winning the four-man race at the Beijing Game...