Etiqueta:
El expresidente Donald Trump y la jueza Amy Coney Barrett se paran en el Balcón de la Sala Azul después de que el juez de la Corte Suprema Clarence Thomas le administró el juramento constitucional en el jardín sur de la Casa Blanca en Washington.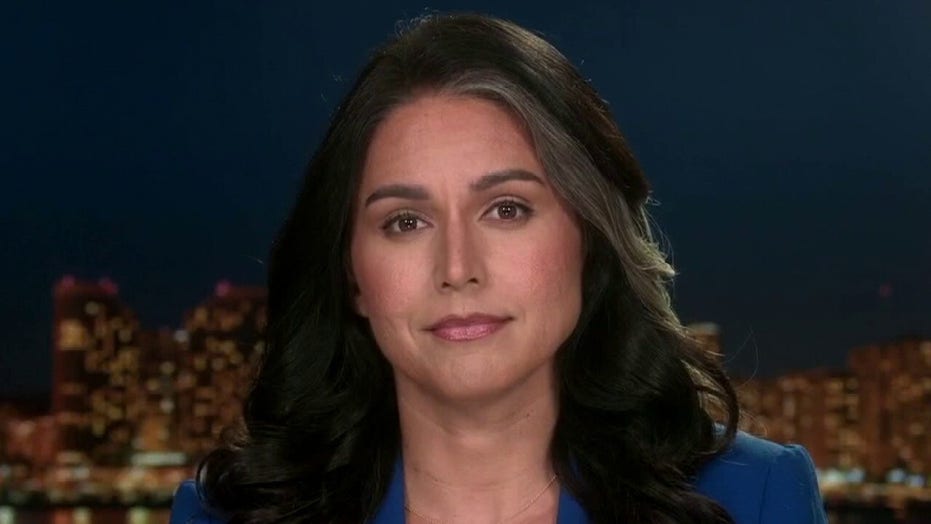 28 Puntos de vista0 Comentarios0 Gustos
TULSI GABBARD: There is so much devastation and incredible suffering that's going on in Ukraine right now. The world needs to condemn Putin for his actions. The thing here is that our leaders really have this F-you a...