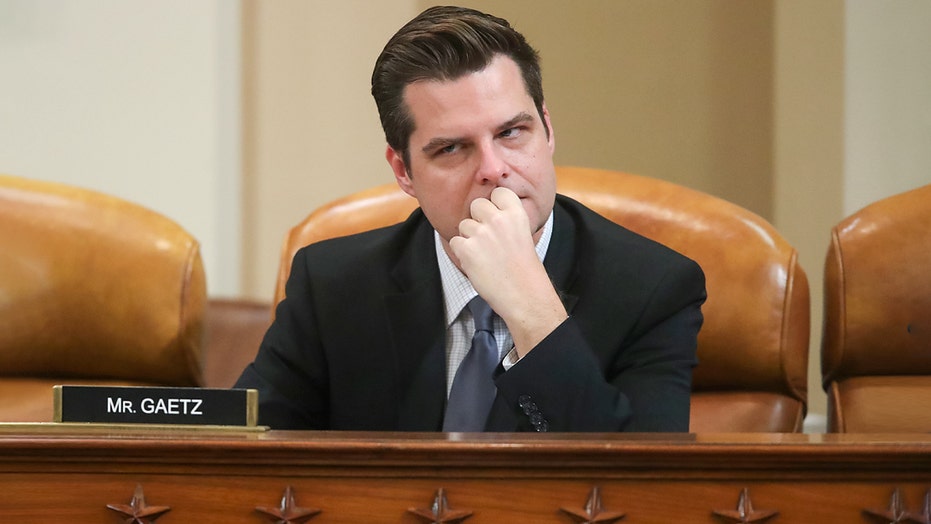 98 观看次数0 注释0 喜欢
"在上周新闻界震惊指控之后, 我们, 国会议员马特·盖茨(Matt Gaetz)办公室的妇女, 感到在道义上有义务大声说出来," 声明读. 这些女人说,在与Flori在一起的许多小时中。.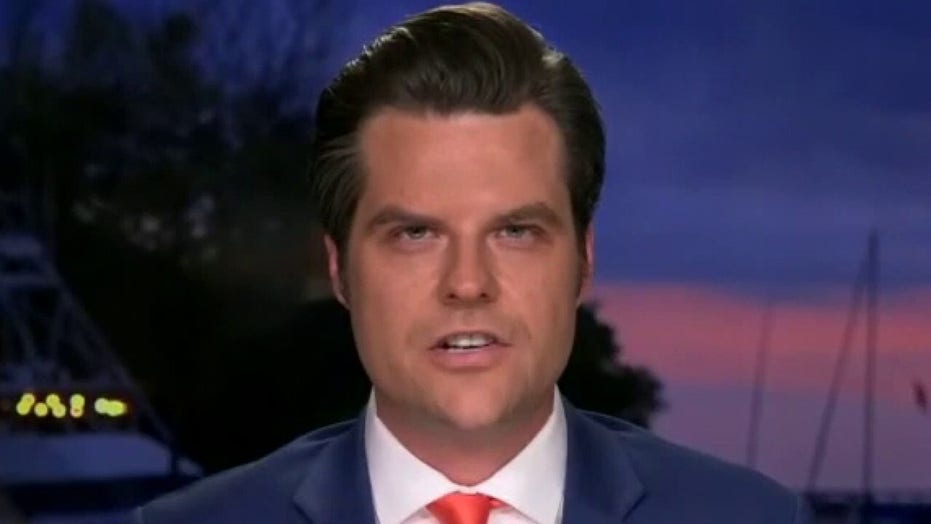 61 观看次数0 注释0 喜欢
In an interview with radio personality Michael Smerconish on Monday, Kent said he needed money to help locate missing FBI agent Robert Levinson and he had heard that Gaetz was under investigation, so he saw an opport...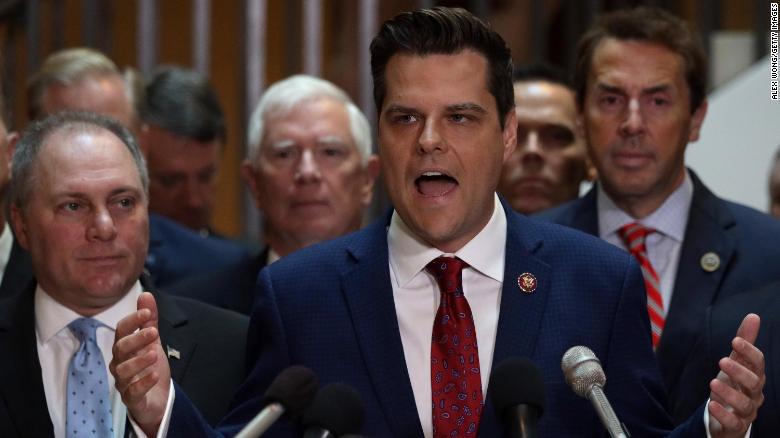 59 观看次数0 注释0 喜欢
In response to stunning New York Times reporting that the Justice Department is investigating a possible sexual relationship between Matt Gaetz and a 17-year-old girl, the Florida Republican congressman vehemently d...