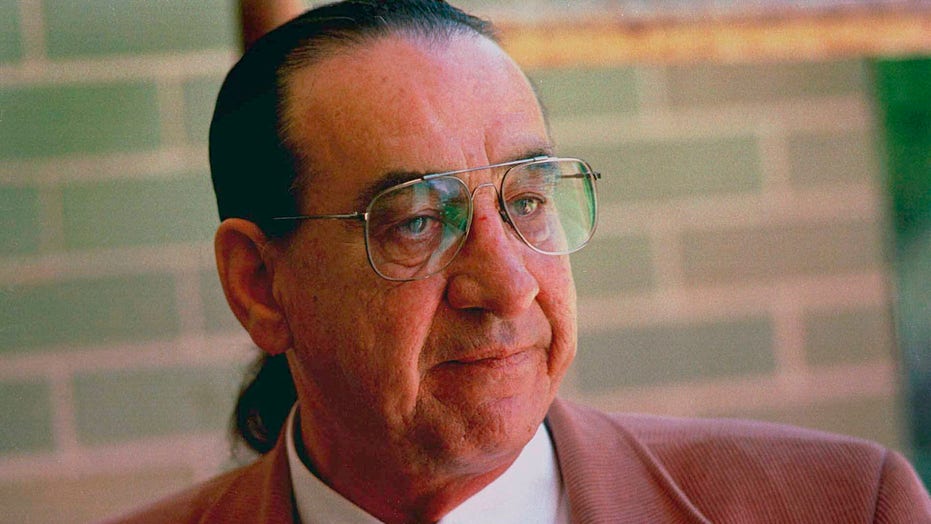 25 Views0 Comments0 Likes
Dakota, a former leader of the Keweenaw Bay Indian Community, died Monday at his home in Baraga, according to Reid Funeral Service. The cause was not disclosed. CLICK HERE FOR MORE SPORTS COVERAGE . Tribal offic...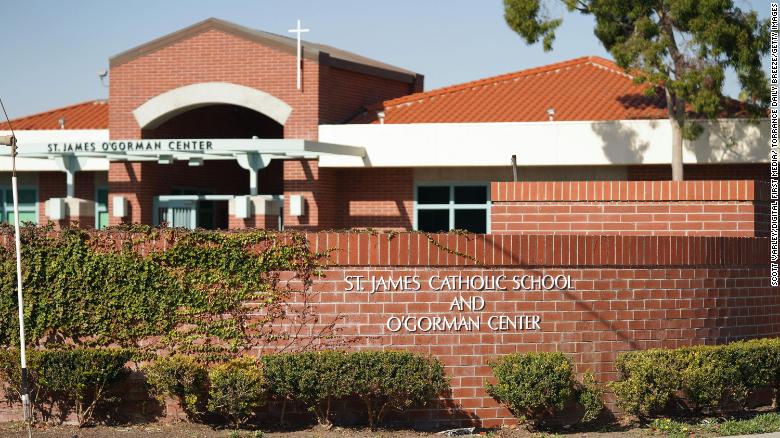 52 Views0 Comments0 Likes
A now-retired nun will plead guilty to wire fraud and money laundering charges for stealing more than $ 835,000 for gambling and other personal expenses from the Southern California school that she ran, federal pro...