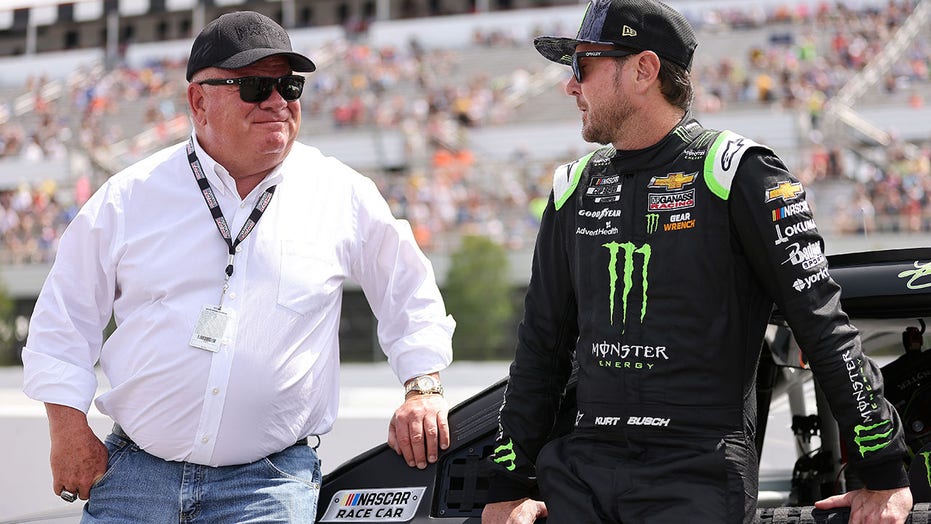 44 Visualizzazioni0 Commenti0 Piace
Ganassi fields two cars in the Cup Series but will transfer his North Carolina race shop and all its assets to Marks for 2022. "He made me a great offer that required my attention. The team wasn't for sale," Ganassi ...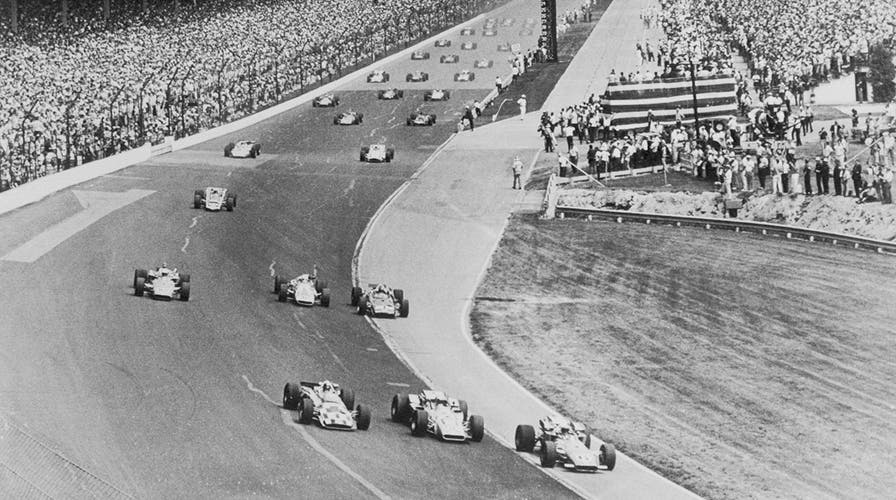 14 Visualizzazioni0 Commenti0 Piace
Ericsson took control of Sunday's race late and had it under control for Chip Ganassi Racing until a crash by teammate Jimmie Johnson with four laps remaining brought out a rare red-flag stoppage at Indianapolis Moto...