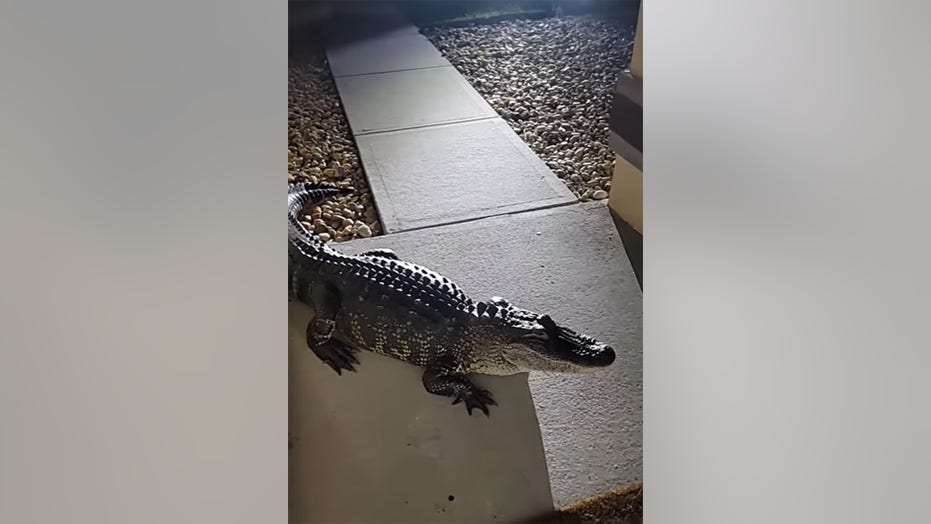 36 Views0 Comments0 Likes
A family in Florida was woken up in the middle of the night by their barking dog. When they went to check on the cause, they found a large gator waiting for them on their front steps. According to the family, this is...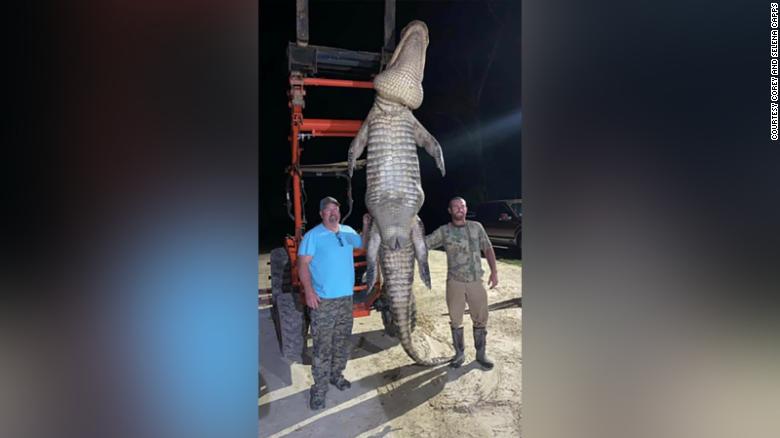 408 Views0 Comments0 Likes
For three years Corey Capps had been dreaming of catching the massive alligator in the river behind his home in Blountstown, Florida. Now he can say he's done it. Capps told CNN he and his wife were taking a boat ...