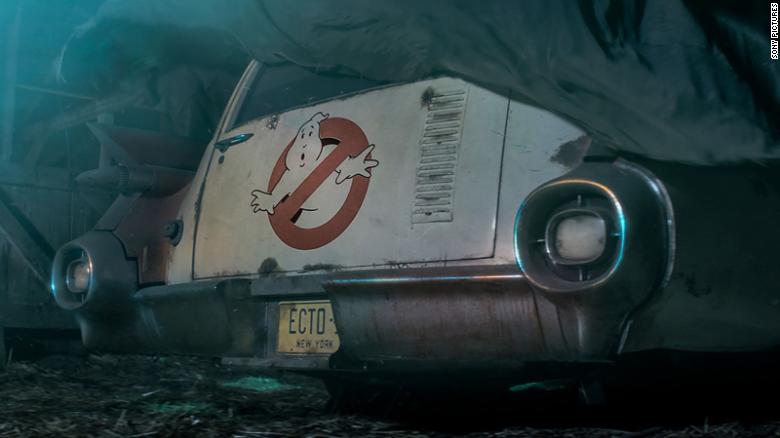 38 Visualizzazioni0 Commenti0 Piace
There's something weird going on in the trailer for "acchiappa fantasmi: Afterlife," and it don't look good. But the movie does. In the next chapter in the "acchiappa fantasmi" universo, director Jason Reitman delivers a story...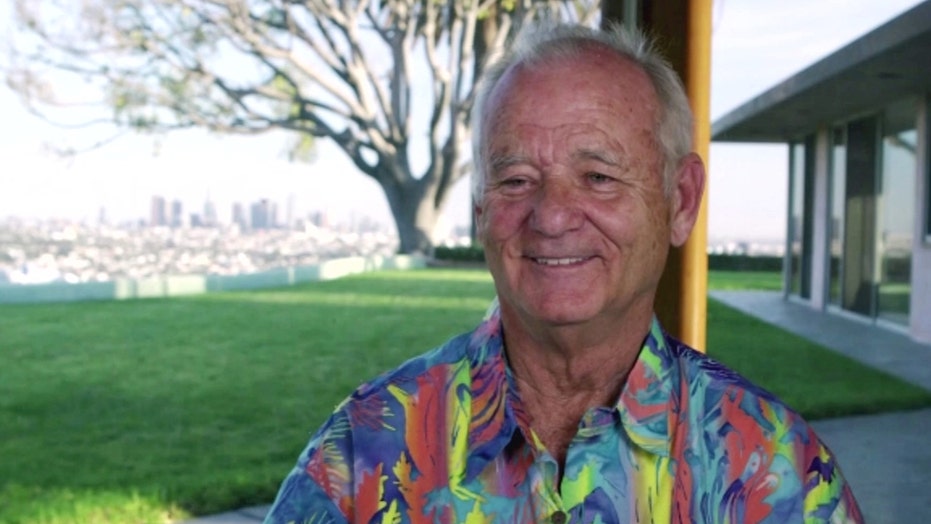 23 Visualizzazioni0 Commenti0 Piace
Murray played the sarcastic Dr. Peter Venkman in the franchise alongside Dan Aykroyd, Ernie Hudson and the late Harold Ramis. The Academy Award-nominated actor was honored at the 36th Santa Barbara International Film...