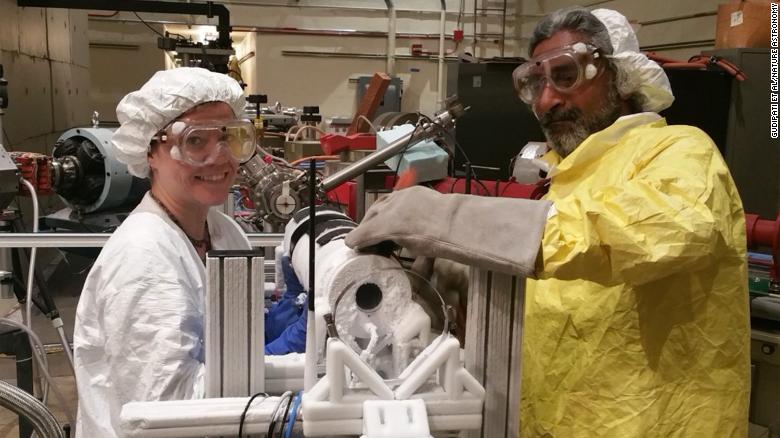 108 Visualizzazioni0 Commenti0 Piace
Jupiter's icy moon Europa is considered one of only a few bodies in our solar system that has the potential to host some form of life. It has a ocean deep beneath a frozen crust, which like Earth's, may contain sal...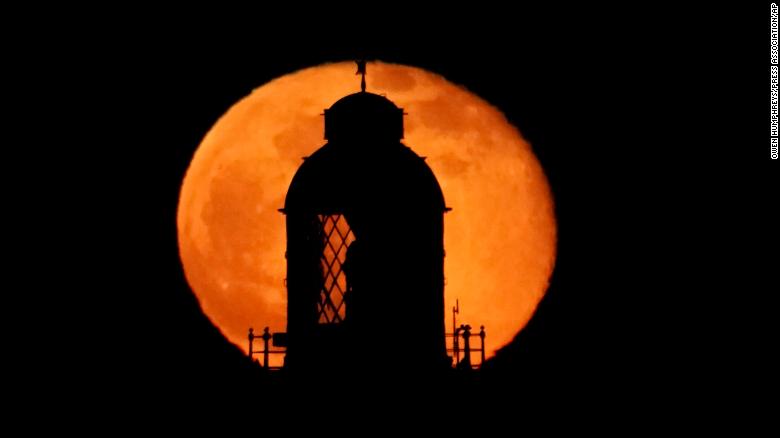 27 Visualizzazioni0 Commenti0 Piace
See the "Worm" supermoon glow in the March sky this Sunday. The moon will be fullest at 2:48 p.m. ET on Sunday afternoon, according to NASA. This will be the year's first supermoon, meaning the moon is slightly cl...