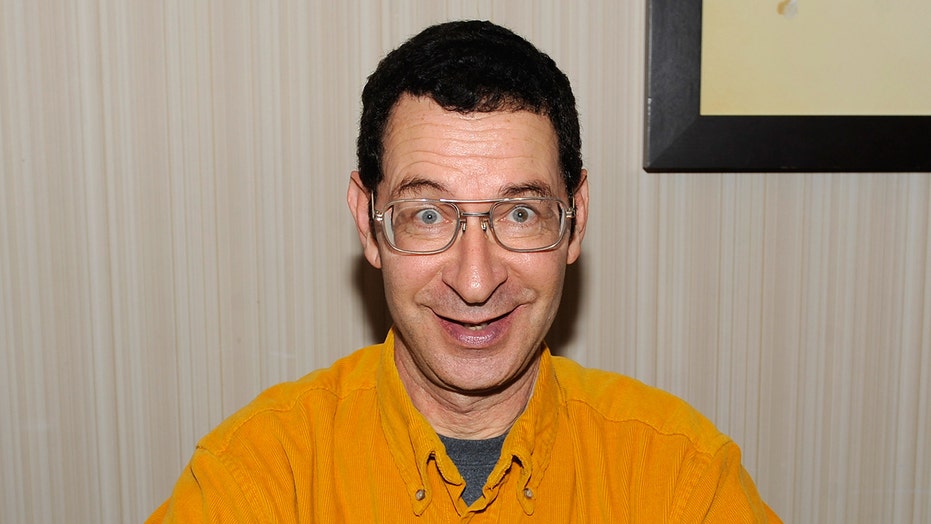 20 Views0 Comments0 Likes
Deezen, 64, went on Facebook earlier this week and ranted on about a woman, Kara Lashbaugh, in his hometown of Cumberland, Maryland. In the since-deleted post, per TMZ, Deezen insulted Lashbaugh's appearance, comment...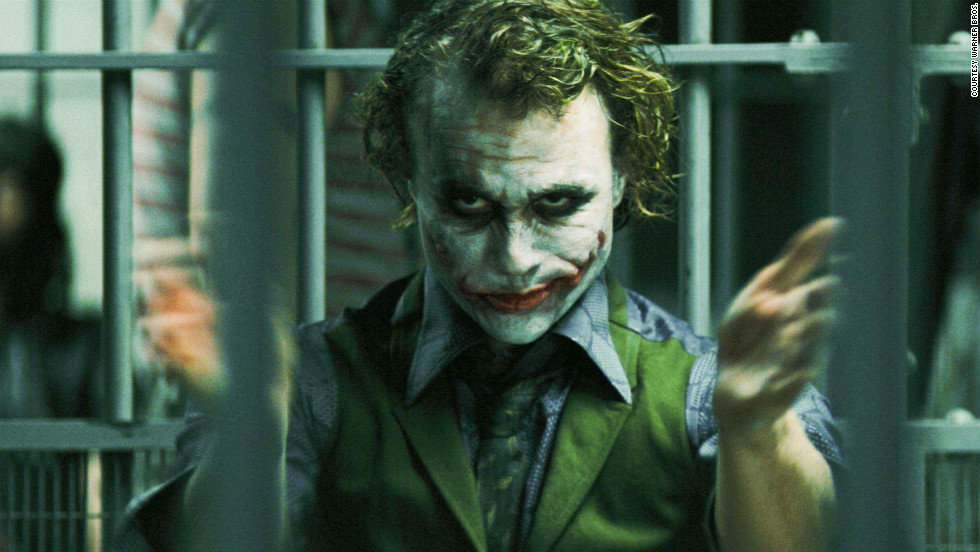 59 Views0 Comments0 Likes
Some musicals and a superhero film made this year's list of America's most influential motion pictures to be inducted into the National Film Registry of the Library of Congress. Librarian of Congress Carla Hayden on...