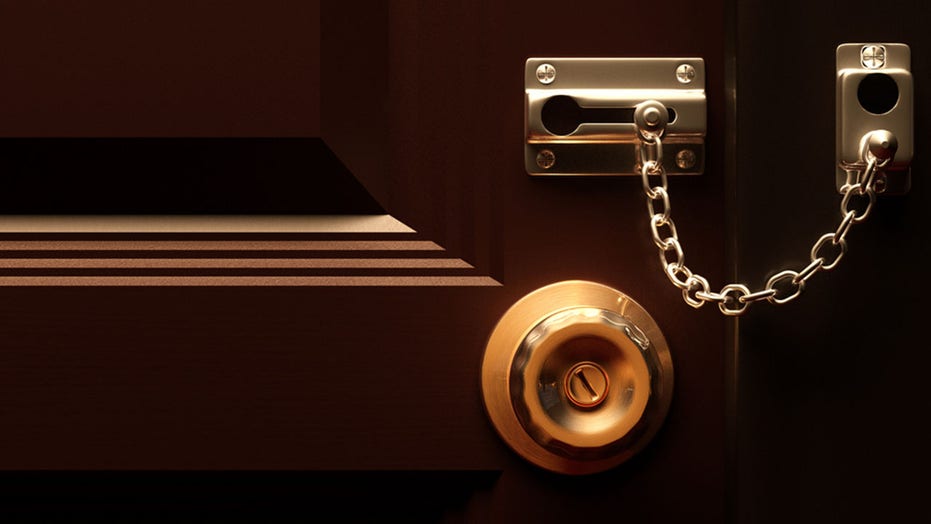 13 Views0 Comments0 Likes
When it comes to weddings, it's generally up to the bride and groom if children are going to be invited. As one couple found out, however, if someone says they don't like kids, they probably shouldn't be put in charg...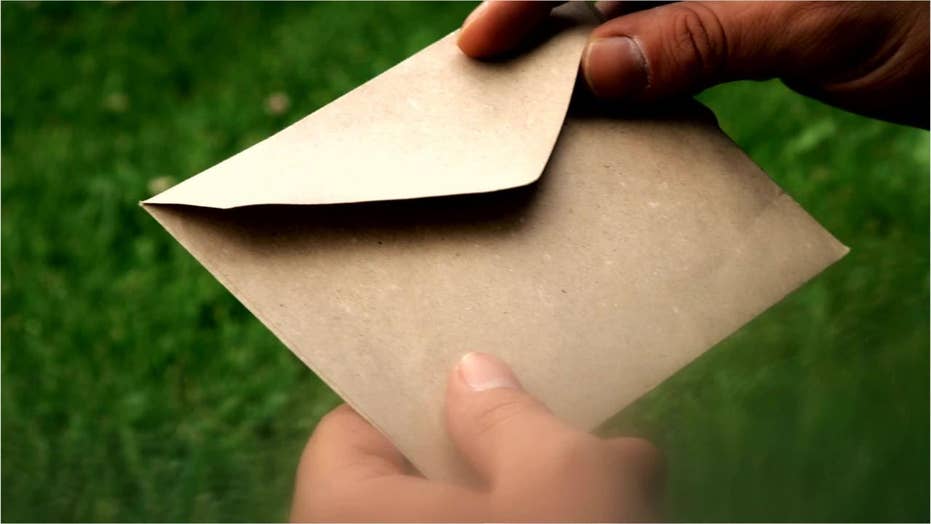 25 Views0 Comments0 Likes
The anonymous groom wrote about a family spat his child-free wedding rule caused on Reddit's forums. "My wife and I got married 2 weeks ago. We wanted a child-free wedding so we've let everyone know my family/in-laws...