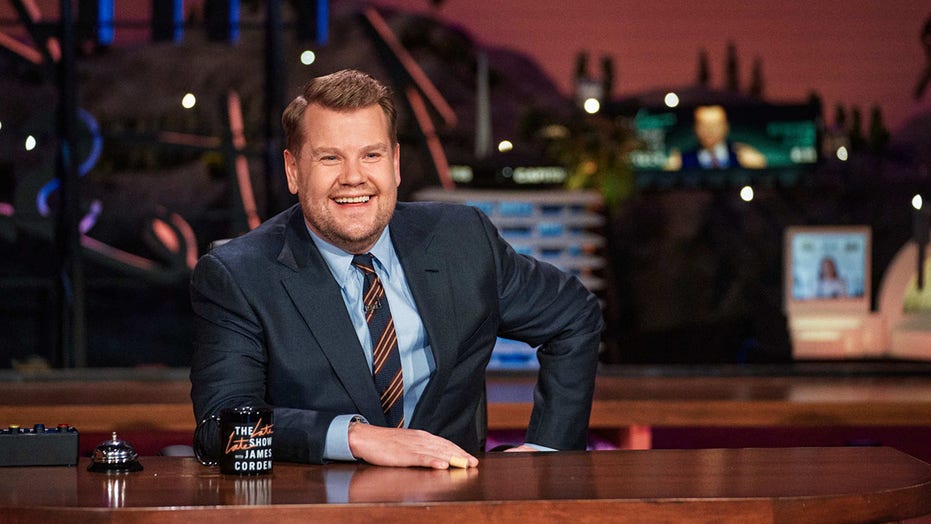 22 Views0 Comments0 Likes
The CBS show's recurring segment sees Corden ask his celebrity guests personal questions and if they don't provide an answer they have to eat a "gross" food. While it's been a recurring segment for years, one woman's...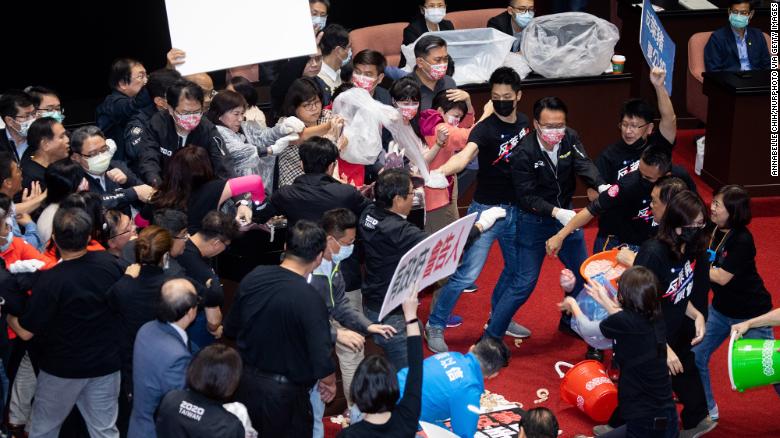 71 Views0 Comments0 Likes
Lawmakers in Taiwan threw pig intestines and punches at each other as a brawl broke out in parliament over a proposal to allow meat imports from the United States. The fight broke out Friday when opposition Kuominta...