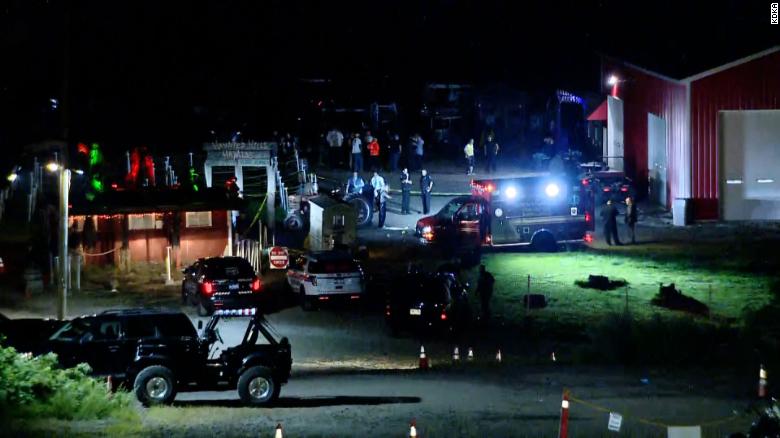 26 Views0 Comments0 Likes
A 15-year-old boy was killed and another was wounded in a shooting at the Haunted Hills Hayride in North Versailles, Pennsylvania, on Saturday night, authorities said. Norfolk Hills police were called to the scene a...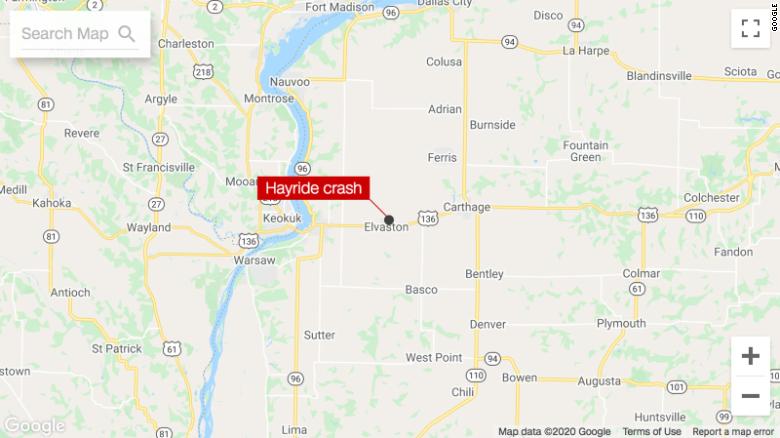 97 Views0 Comments0 Likes
One person was killed and at least 17 others were injured after a hayride overturned on Saturday night in rural Hancock County, Illinois. A 32-year-old woman was killed in the accident, the Illinois State Police sai...