Etichetta:
'heartwrenching

'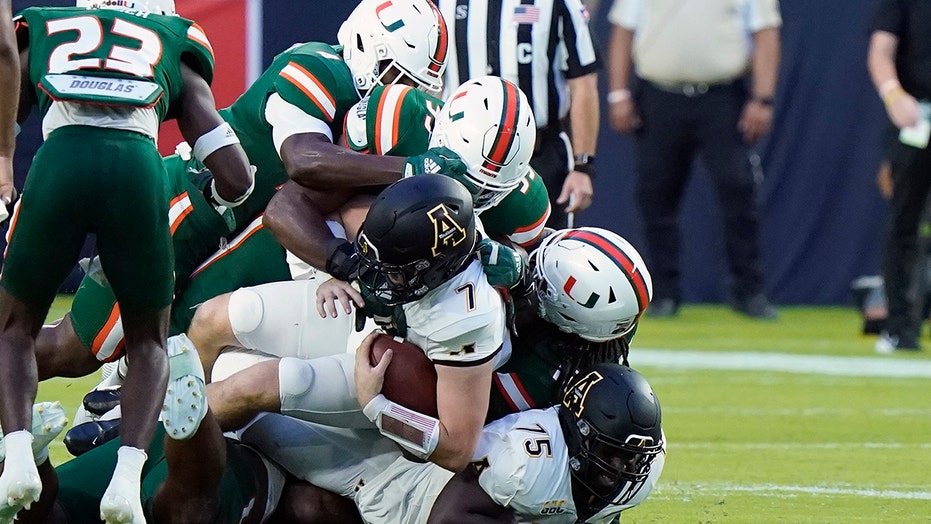 35 Visualizzazioni0 Commenti0 Piace
Video from fans at the stadium showed the cat dangling from the side of a balcony in the corner of one of the end zone. The cat then let go and drops down to fans holding an American flag below. CLICCA QUI PER MAGGIORI S...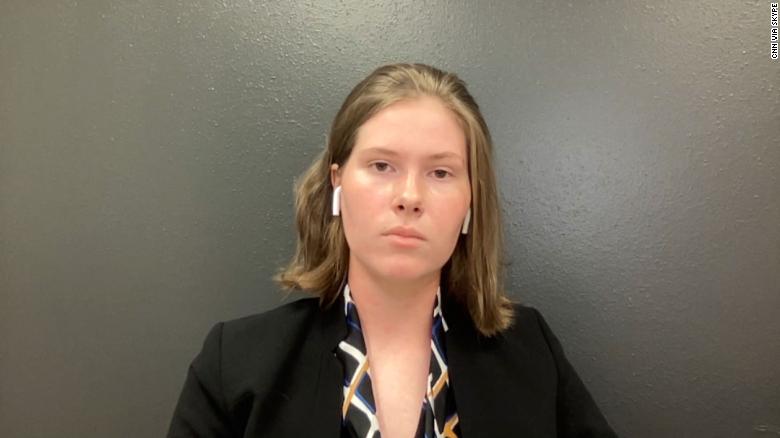 62 Visualizzazioni0 Commenti0 Piace
A Texas high school valedictorian, who went viral after she changed her speech to speak out against the state's newly passed abortion law, reacted to the news that the abortion ban will not be stopped by the courts....