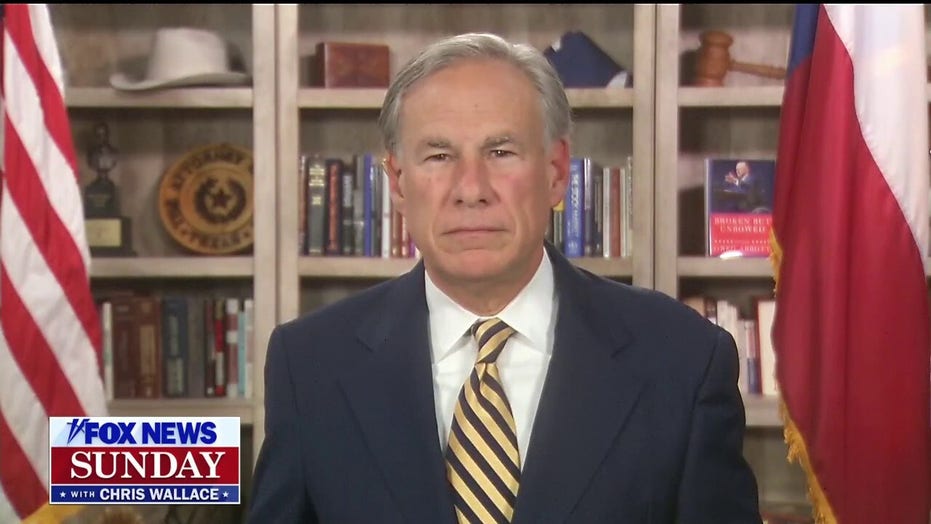 27 Views0 Comments0 Likes
"Secretary Mayorkas and, if I can be candid, even President Biden, they are in dereliction of duty," Abbott said on "Fox News Sunday." "The Biden administration has abandoned any pretense of securing the sovereignty ...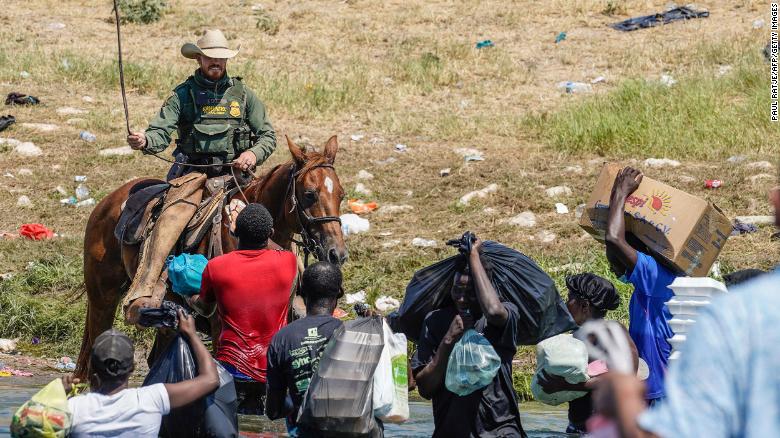 36 Views0 Comments0 Likes
President Joe Biden harshly condemned images of Border Patrol agents on horseback rounding up Haitian migrant families in Texas, saying those responsible for the actions will be punished. "It's horrible what you saw...