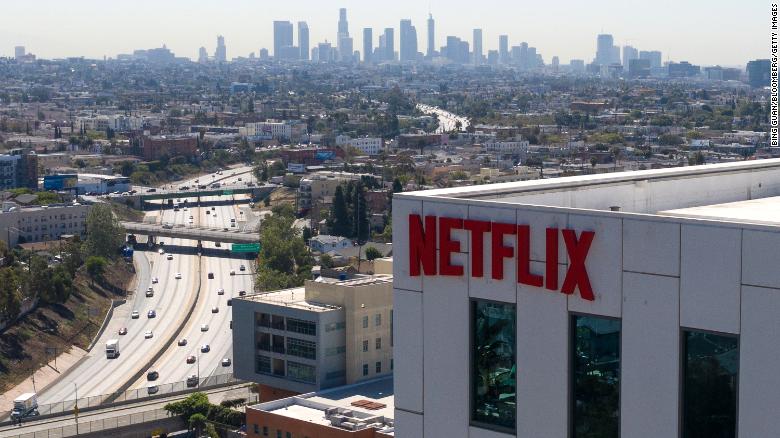 22 Views0 Comments0 Likes
The upcoming Netflix comedy series "Uncoupled," starring Neil Patrick Harris, will no longer feature a Latina housekeeper character after an actor publicly criticized the role for being stereotypical and flat. Ada M...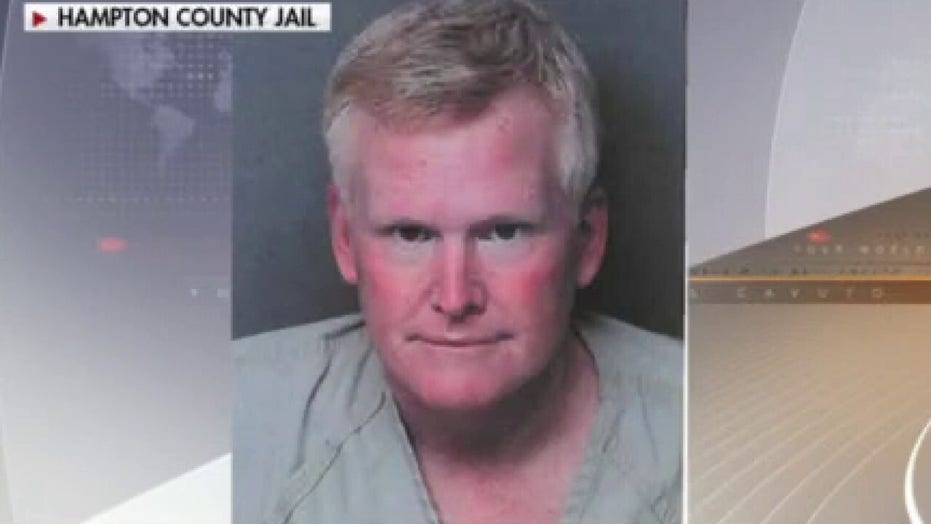 31 Views0 Comments0 Likes
The Murdaugh family's prosecutorial influence in South Carolina's Low Country stretches back three generations and at least 111 years. Because of that, it's taken courage for the sons of Gloria Satterfield to come fo...