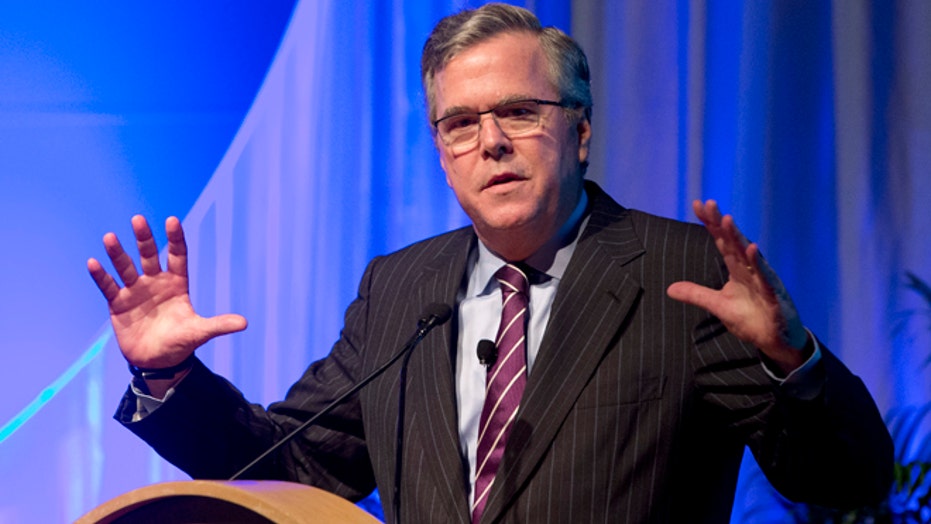 12 Visualizzazioni0 Commenti0 Piace
mong those who believe Rep. Liz Cheney, R-Wyo., is not welcome in the Republican Party. Bush was responding to an assertion from National Review editor Jay Nordlinger who asked questions about the state of the GOP. N ...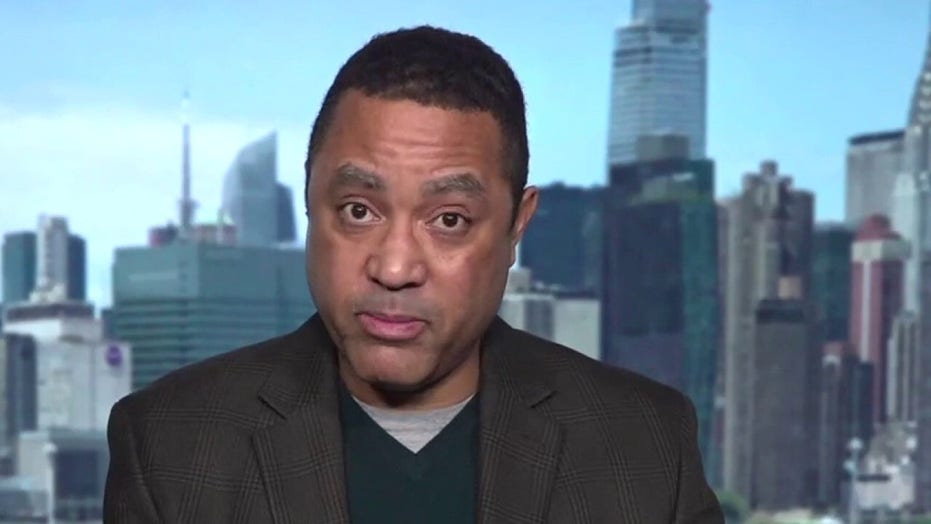 22 Visualizzazioni0 Commenti0 Piace
McWhorter explained to host Ben Domenech that "the elect" are not the "si svegliò," noting he considers himself woke and has no issue with them. "The elect are the 'hyper woke,' or more to the point, the elect are the wok...