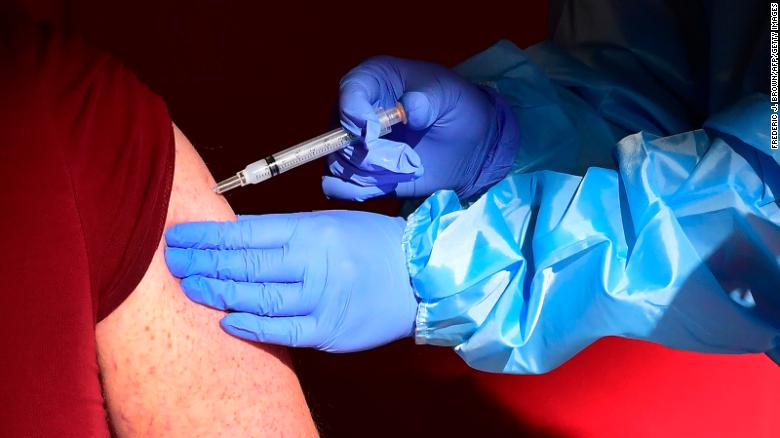 27 Views0 Comments0 Likes
(KHN)As public demand grows for limited supplies of Covid-19 vaccines, questions remain about the vaccines' appropriateness for older adults with various illnesses. Among them are cancer patients receiving active tr...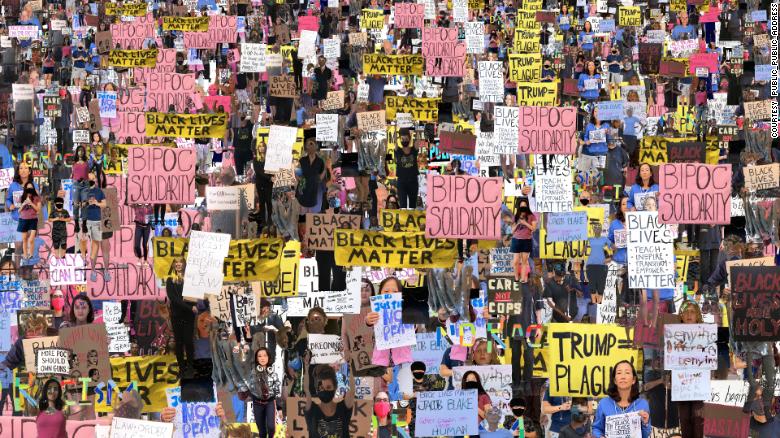 70 Views0 Comments0 Likes
Three artists have partnered to launch a digital platform that allows people unable to march in the streets to participate in Black Lives Matter protests. High-profile killings of several Black people by police spar...