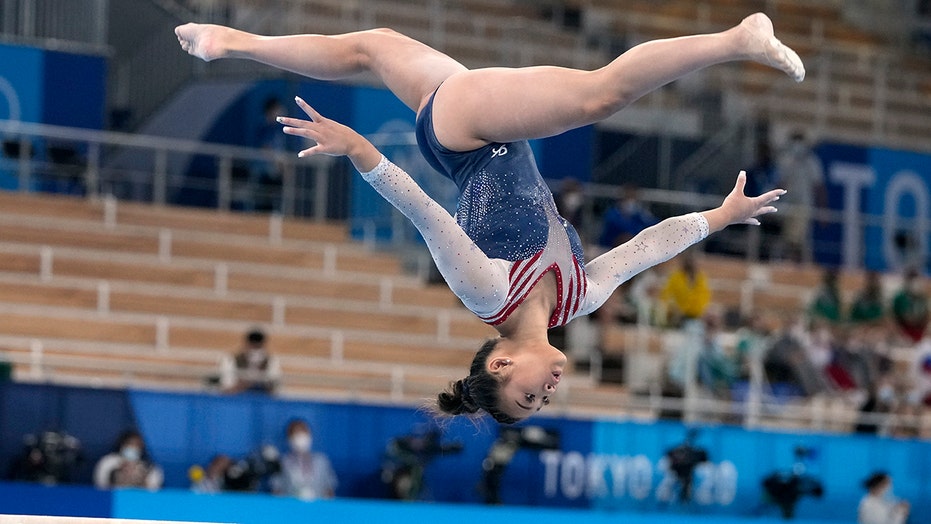 26 Views0 Comments0 Likes
Thousands of hours of practice. Dozens upon dozens of competitions. And not once has a judge watched the new Olympic all-around champion do her thing — not even on uneven bars, where the 45-second set she plans doing...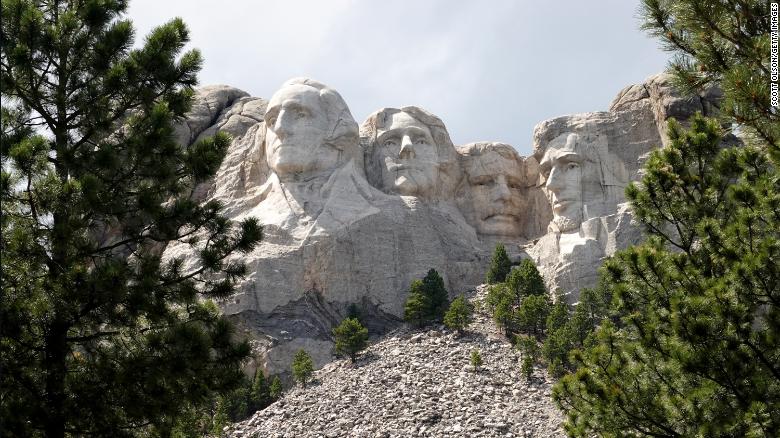 56 Views0 Comments0 Likes
Lindsay M. Chervinsky is a presidential historian and resident scholar at the Institute for Thomas Paine Studies at Iona College. She is the author of "The Cabinet: George Washington and the Creation of an American I...